Welcome to Sandicliffe Ford Transit Centre
Welcome to Sandicliffe, a Trusted Ford Dealer
Sandicliffe Ford Commercial Vehicles have been servicing the commercial industry of the East Midlands since 1948. Today Sandicliffe offer the full range of New Ford Vans and Pick-ups that we tailor to your business needs. You'll also find a number of Approved Used Vans available today, all with full service history and a minimum 12 month warranty. All of your commercial needs are available at our Transit Centres in Nottingham and Leicester, with MOTs, manufacturer approved servicing and an authorised accident repair centre. Parts & accessories are also available in the Sandicliffe shop for all the extras you could possibly need for your commercial vehicle. If you're looking to trade in your van, check out our free Van Valuation Tool to find out how much yours is worth today.
If you are simply looking for information, contact us.

Partnerships
Sandicliffe Ford Transit Centre Leicester has established itself as a proud partner of Leicester City Football Club, aligning its values with the city's rich footballing heritage. This collaboration not only showcases a commitment to sporting excellence but also underscores the dealership's dedication to community engagement and support for local passion.
Meanwhile, Sandicliffe Ford Transit Centre Nottingham has extended its partnership footprint, forging connections with Beeston Hockey Club, Powerleague, and Roko. Through these associations, Sandicliffe Ford Transit Nottingham becomes an integral part of the vibrant sports tapestry in Nottingham, fostering a sense of unity and teamwork.
Introducing Ford Pro
Ford Pro is a new software suite that introduces a range of useful applications to the Ford commercial range. With Ford Pro, you can manage your fleet with user-friendly smartphone and computer applications. Monitoring your fleet of vans in real-time allows you to keep track of your engine health and ensure your vehicle is safe at all times. Worrying less about your vehicle lets you spend more time focused on productivity.
Ford Pro allows electric van drivers to control their charging from anywhere in the world. It also makes controlling your finances earlier, as you can put vehicles, conversions and warranties in one place. Then, with access to maintenance and servicing at your fingertips, Ford Pro gives you everything you need to transform your commercial vehicle ownership. Contact Sandicliffe for more information about Ford Pro.
Ford Pro Charging
Ford Pro Charging gives Ford electric van drivers the convenience of charging their vehicle at home or on their business premises.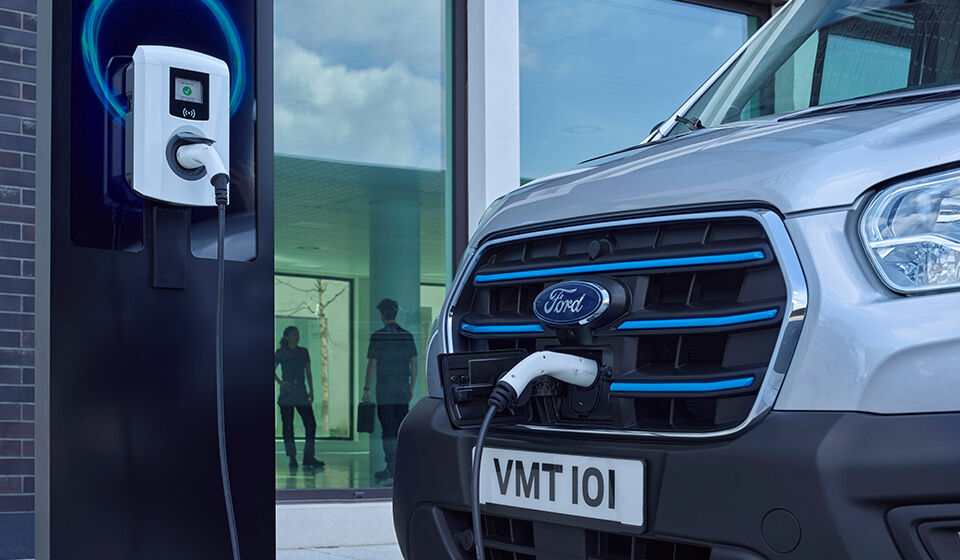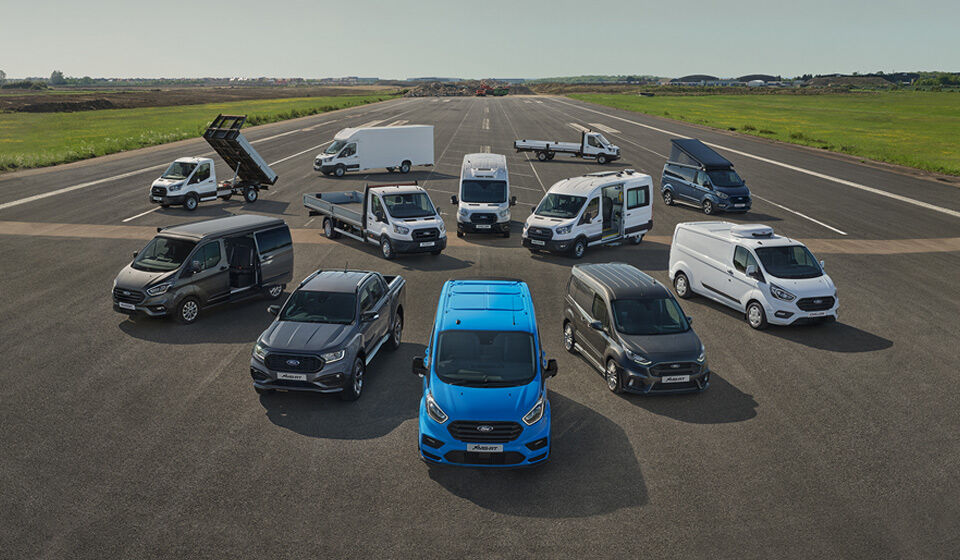 Ford Pro Finance
Ford Pro Finance makes Ford vans more affordable. With lease deals available, Ford Pro Finance makes Ford driving more accessible.
Ford Pro Service
Ford Pro Service makes your van servicing and MOT easier than ever. With express and mobile options, your service will be hassle-free.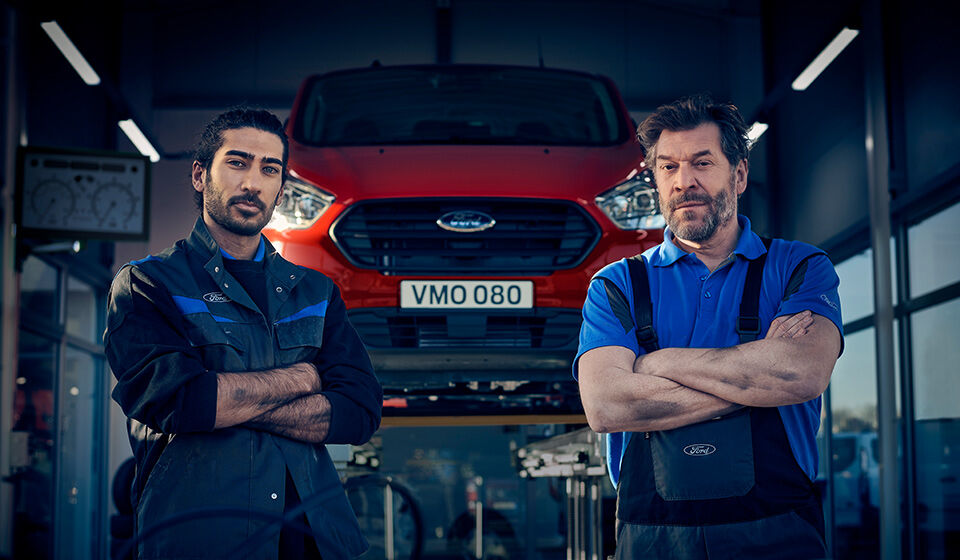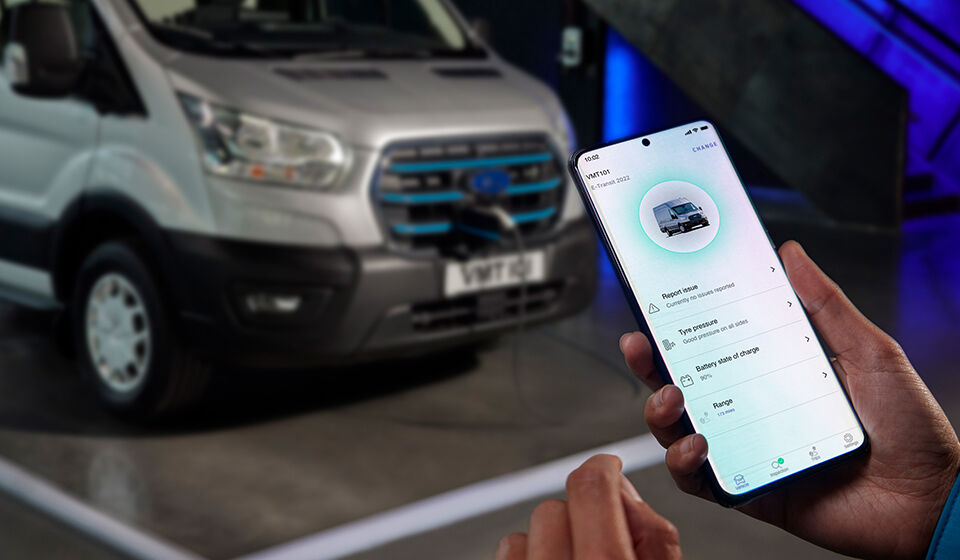 Ford Pro Software
Ford Pro Software allows you to monitor your vehicle performance and receive real-time metrics that can improve productivity.