FordPass Pro – The Business App For Connected Vehicles
Unlock your business's true potential with FordPass Pro – Ford's advanced technology that keeps you and your commercial vehicle seamlessly connected wherever you are. FordPass Pro now comes fitted as standard equipment on all commercial vans and pickup trucks in the New Ford range*, making it easier than ever to keep your business day in check.
Access important information about your van or pickup within seconds from the palm of your hand. FordPass Pro gives you the tools you need to keep your business vehicle's productive, secure and on the road.
Download FordPass Pro on your smartphone now.
Discover FordPass Pro features
FordPass Pro is designed to make your working day easier. Other than Live Traffic updates and keeping track of all your journeys and fuel costs, here's what else it offers: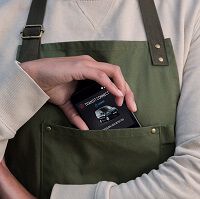 Manage vehicle health with real-time alerts
Be notified with real-time alerts regarding the health of your vehicle. Whether that's AdBlue, fuel and washer fluid levels, brake discs tyre pressure and so on.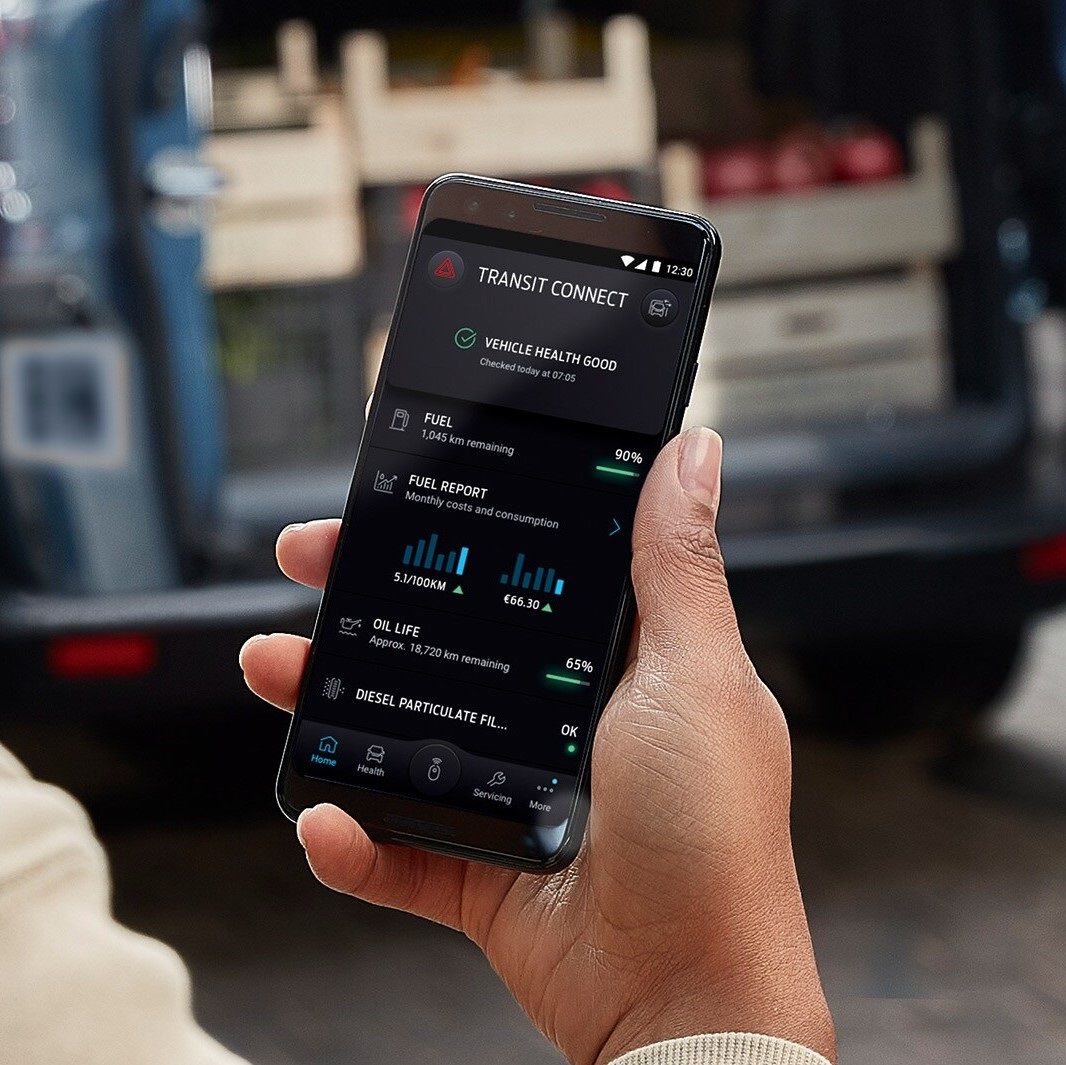 Access detailed status information 24/7
Check on your commercial vehicle within seconds, making it easier to view all key health information of your vehicle or vehicle fleet.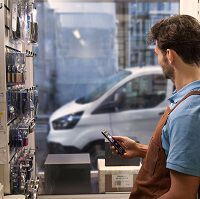 Guard Mode keeps your vehicle secure
Guard Mode is a heightened security setting that acts as your eyes when you're not around. Guard Mode will send alerts to your phone if it detects unauthorised access to your vehicle.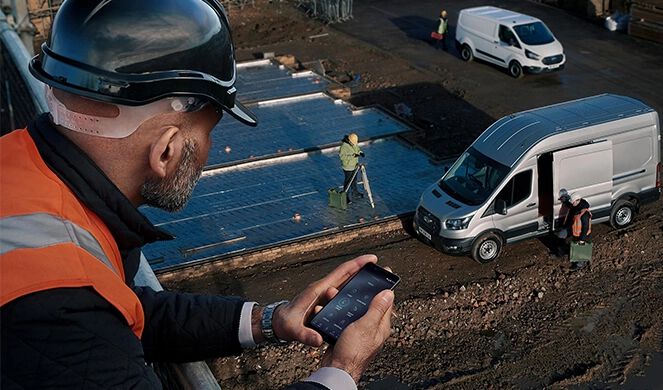 Lock and unlock your vehicle remotely
With Remote Zonal Locking, you can control your vehicle's access points from your phone. The setting lets you control your cabin and load doors separately for extra ease convenience when you're not near your vehicle, meaning you can allow access to different parts of the vehicle whilst keeping other compartments secure.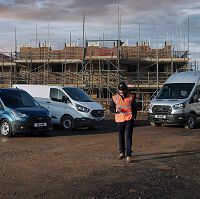 Manage up to 5 connected vehicles
Link up to 5 commercial vehicles to FordPass Pro so long as they have a FordPass modem. Use 'My Garage' to switch between and monitor their health and location.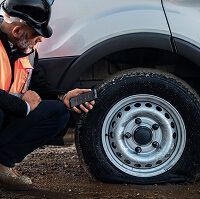 24/7 roadside assistance
Keep downtime to a minimum with quick and easy access to your nearest roadside assistance. Get back on the road as soon as safely possible so your business never misses out.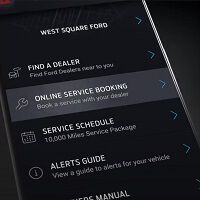 Enjoy other Ford services from one place
Your FordPass Pro app seamlessly connects you to other Ford services where you can carry out tasks like booking a service and finding your nearest Ford dealer.
Watch FordPass Pro in action
Commercially connected
There's a reason we're the backbone of Britain and it all comes down to our commitment to your business. The FordPass Pro app enables you to stay connected to your commercial vehicle even when you're not physically inside of it. You can also access up to 60 days' worth of vehicle health status updates.
This is all part of FORDLiive - your new vehicle uptime system that is designed to keep your commercial vehicle on the road and your business healthy.