Ford Pro™ Software
Ford Pro™ Software is a suite of software applications, unlocking data and real-time visibility on all your fleet vehicles. By turning live vehicle health and
telematics data into actionable information, we'll help you improve vehicle uptime, safety & security, manage your electric fleet, and improve overall productivity.
Depending on the size and specific requirements of your fleet, various smartphone apps and software platforms – including Ford Telematics, Ford Telematics Essentials, and FordPass Pro† – let you access a growing range of key productivity and vehicle uptime tools and subscriptions.
Please contact us if you have any questions on Ford Pro™ Software.
Look after up to five business vehicles with the FordPass Pro application. The app can pair with vehicles that have FordPass Connect††, allowing you to access a range of tools that help improve vehicle health, security and productivity.
Find What You Need
Use the FordPass Pro map to find dealers for servicing, and charge points or fuel stations.
Log Your Journeys
My Journeys lets you log your trips, file them under Business or Personal, and then export the data from each of your vehicles.
Don't Get Held up
Live Traffic sends up-to-date traffic information via the FordPass Connect to your vehicles navigation.
Keep Track of Fuel Costs
Check your driving efficiency against monthly average fuel usage. A monthly fuel report helps you keep track of your fuel costs and plan expenses for the month for each of your vehicles.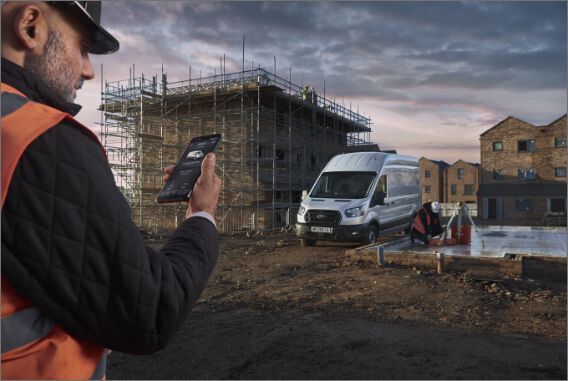 Download FordPass Pro
You can download Fordpass Pro to your Apple or Android device today and connect your vehicle.
If you need any help setting up your connected vehicle please contact us and one of our vehicle specialists will be in touch.
Ford Pro™ Telematics
No two fleets are alike. That's why our telematics and data solutions have been created.
So whether you need to increase vehicle uptime and productivity, reduce maintenance costs,
manage compliance or improve efficiency in other ways we can deliver solutions so you can focus on managing your business.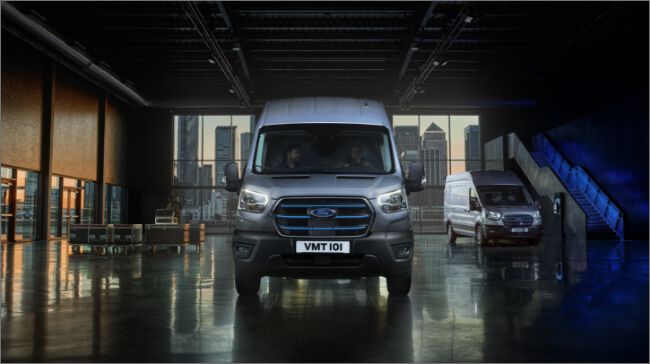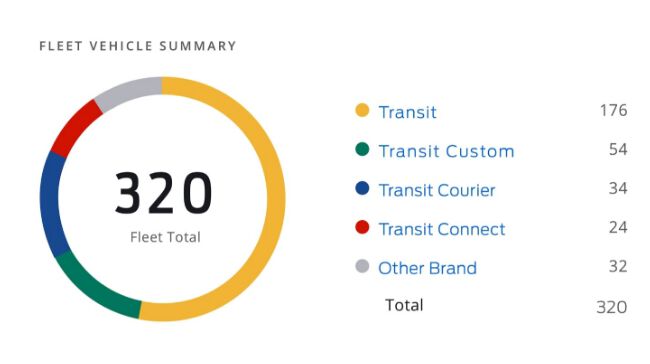 FORDLiive
FORDLiive enables smarter maintenance decisions, faster turnaround & dedicated, data-driven technical support to minimise vehicle downtime. We are here to keep your commercial vehicle and your business healthy.
FORDLiive is an integrated suite of products and services designed to maximise the productive uptime of your connected Ford commercial vehicle.
FORDLiive is available when you activate your modem through FordPass Pro or one of our Telematics packages. Once activated we will be able to identify any required work on your vehicle and agree with you the best schedule to keep your business moving.
Read much more about FORDLiive on our dedicated page.