Ford Transit One-Stop Shop
Ford Transit is renowned for its versatility and flexibility. As a result, it is the ideal platform for a wide range of special applications and bespoke conversions. What's more, for the convenience of those who want a quick and simple, work-ready solution, Ford offers the Transit "One-Stop Shop" range of bodied Chassis Cab commercial vehicles.
One-Stop Tippers
Strong, rugged and purposeful, the Ford Transit Tipper represents superb functionality, with quality of design and manufacture. It is seen as a versatile, reliable partner by a wide range of industries where safety and productivity are paramount.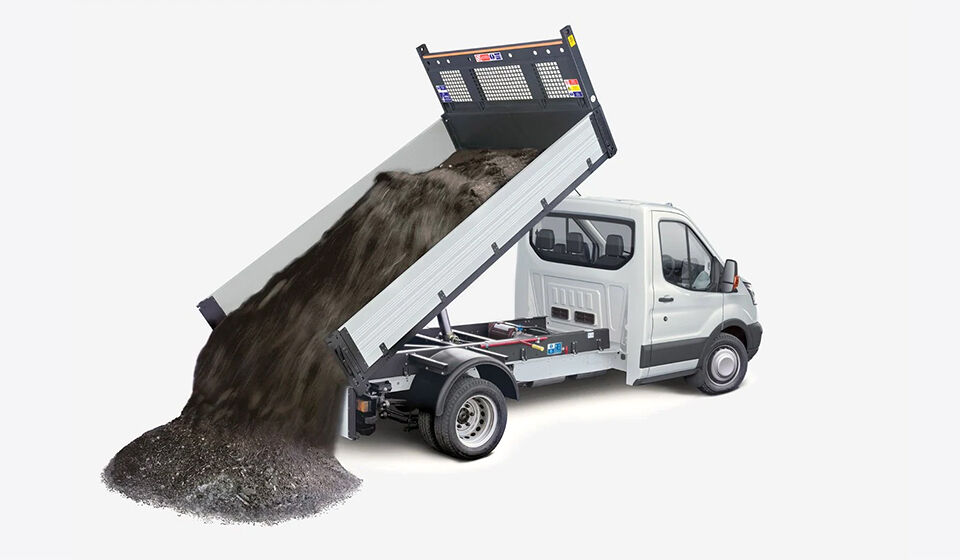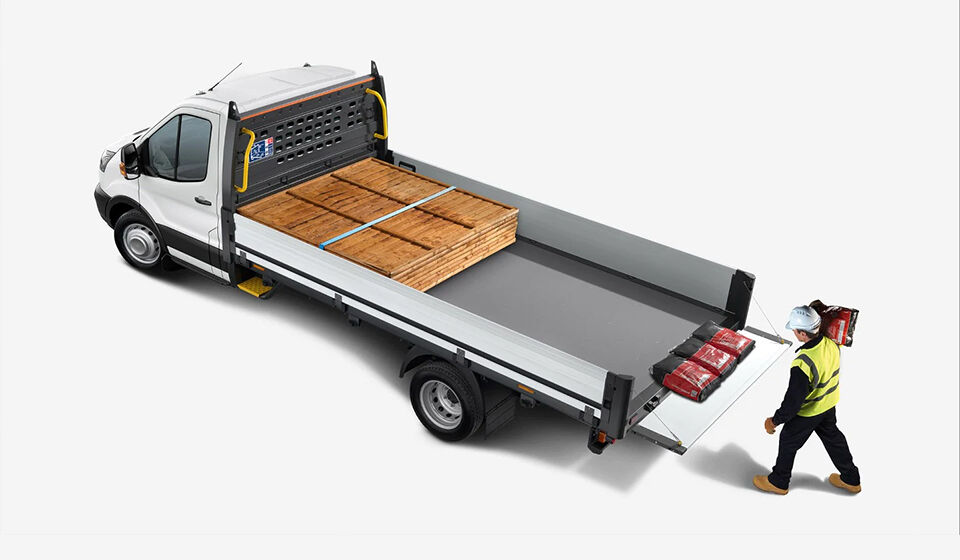 One-Stop Dropside
The Ford Transit Dropside is a stylish, easy-to-drive vehicle for operators seeking a cost-effective, yet professional image for their business. With payloads ranging up to 2,320kg, there is a model to suit most operating needs.
One-Stop Luton Van
Built to take everyday knocks, the ply/GRP panelled Box Van is robust enough to cope with the scrapes and bumps meted out in multi-drop distribution. It offers you this practicality, while still being capable of carrying a competitive payload.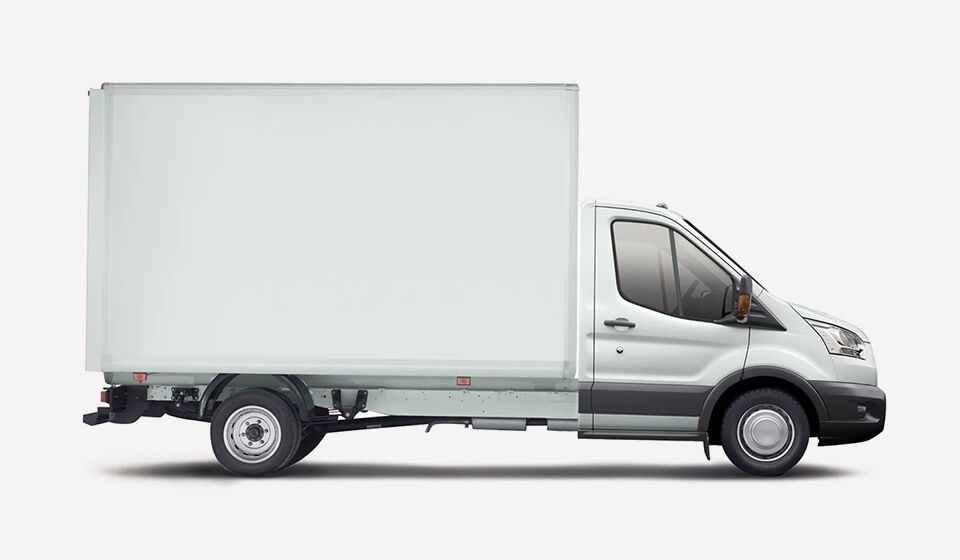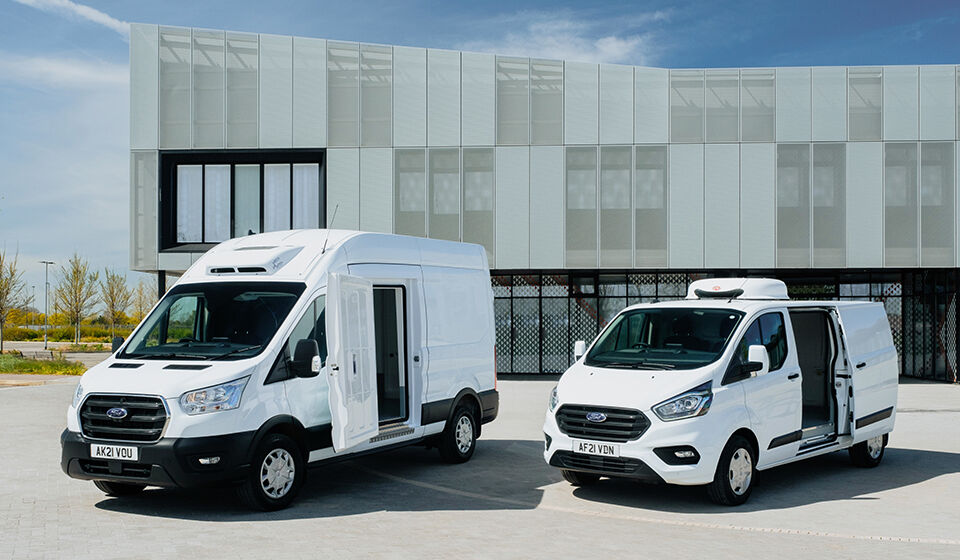 One-Stop Specialist Vans
Perfect for delivering perishable or frozen goods, the One-Stop refrigerated van can be chilled to 0 degrees, and the One-Stop frozen van lowers down to -25 degrees. Thanks to extra-thick insulations and a thermally efficient structure, difficulties transporting chilled and frozen goods are a thing of the past.
The One-Stop Welfare Vehicle can be tailored to any emergency specifications. With a first aid kit, internal water heating system, toilet and sink, towel dispensers, hand cleaners, microwaves and more all available, this is an incredibly versatile vehicle.
Make An Enquiry
No matter which Ford Transit One-Stop conversion is right for you, talk to our team for expert bespoke advice and recommendations. Visit your local Sandicliffe FordStore to test drive the Ford One-Stop Shop range today.