Gloworm Festival 2022 Roundup!
We had a fantastic time seeing you all at Gloworm Festival 2022. Find out what we got up to in the Sandicliffe Zone and get excited for next year

We had a fantastic weekend at Gloworm Festival 2022! Find out what we got up to and get excited for next year's festival.
Well, Gloworm Festival 2022 has been and gone and we still cannot sum up quite how much fun we had over the weekend! From the 12th to the 15th of August, this family-friendly event took place at Thoresby Park, Nottinghamshire, and we were delighted to get to talk to so many of you over the course of the weekend.
Here at Sandicliffe, our team has been getting involved in the Gloworm festivities for a number of years and we think that the 2022 festival was the best year yet! With activities for all ages and a line-up of fantastic performances from children\'s favourites and adult classics alike, we were so proud to be part of the weekend.
If you couldn't make it to Gloworm 2022, fear not! We will be returning to the festival next year with even more fantastic family-friendly fun. As always, our Sandicliffe Zone will deliver automotive activities and a host of games to delight all ages. If you did miss out on Gloworm 2022, read on to discover what we got up to over the weekend.
The Sandicliffe Zone has been a favourite at Gloworm festival for several years. So, this year we were determined to make more of a splash than ever before. The scorching 35-degree heat did nothing to temper our enthusiasm, and the same can be said for everyone who came to visit us.
Our "draw on a car" event was incredibly popular, as it has been in previous years. Offering children (and their parents!) the chance to draw on a vehicle as spectacular as the Ford Mustang GT is a truly once-in-a-lifetime experience. And one we sincerely hope kids don't try and replicate at home!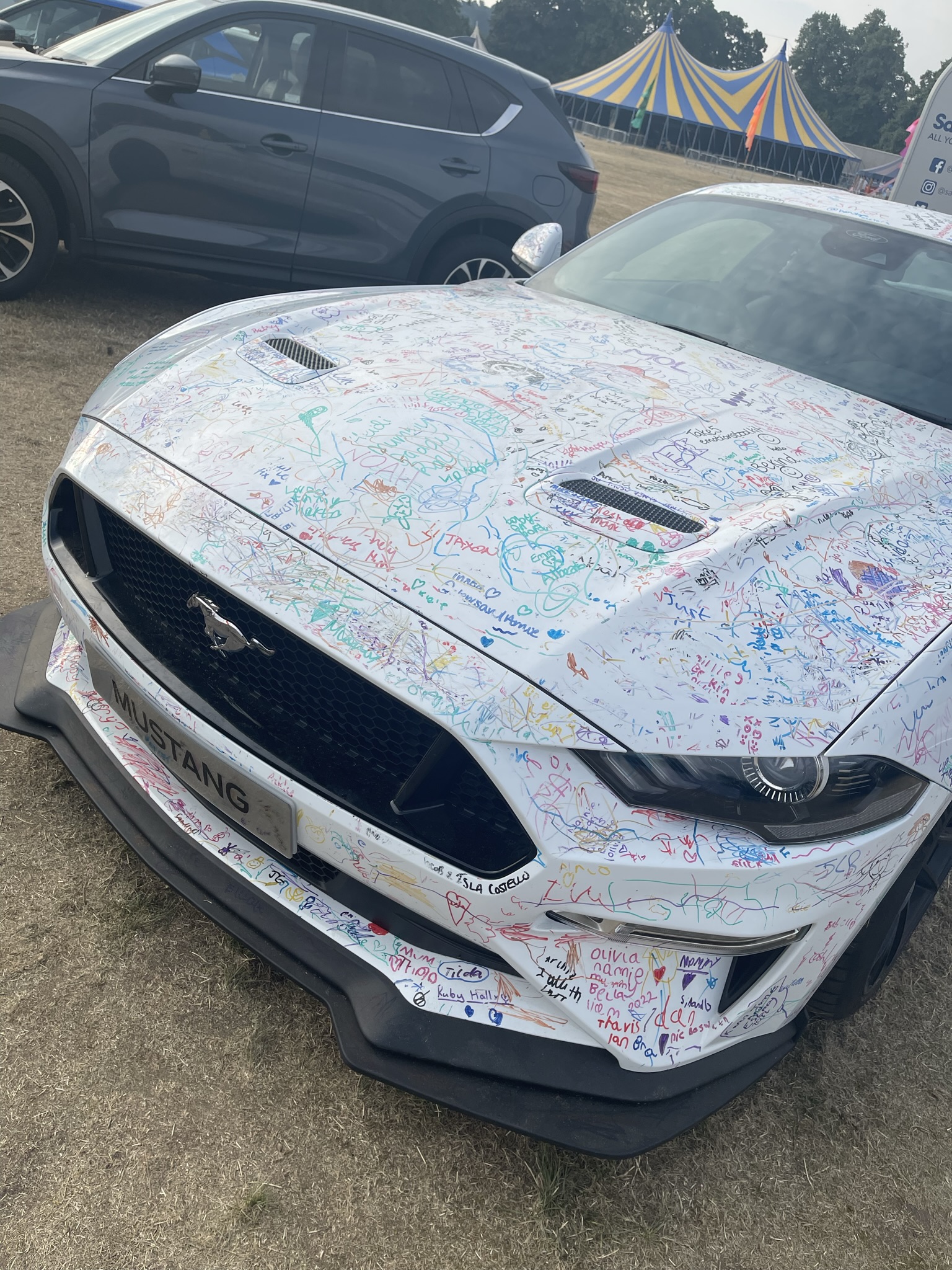 Our "carpool karaoke" was another huge hit, with visitors to the Sandicliffe Zone given the opportunity to sing their hearts out to their favourite pop hits and Disney classic inside our Nissan Juke juke-box. We can tell that many of you were practising in the run-up to the festival and we were incredibly impressed by the talent on display.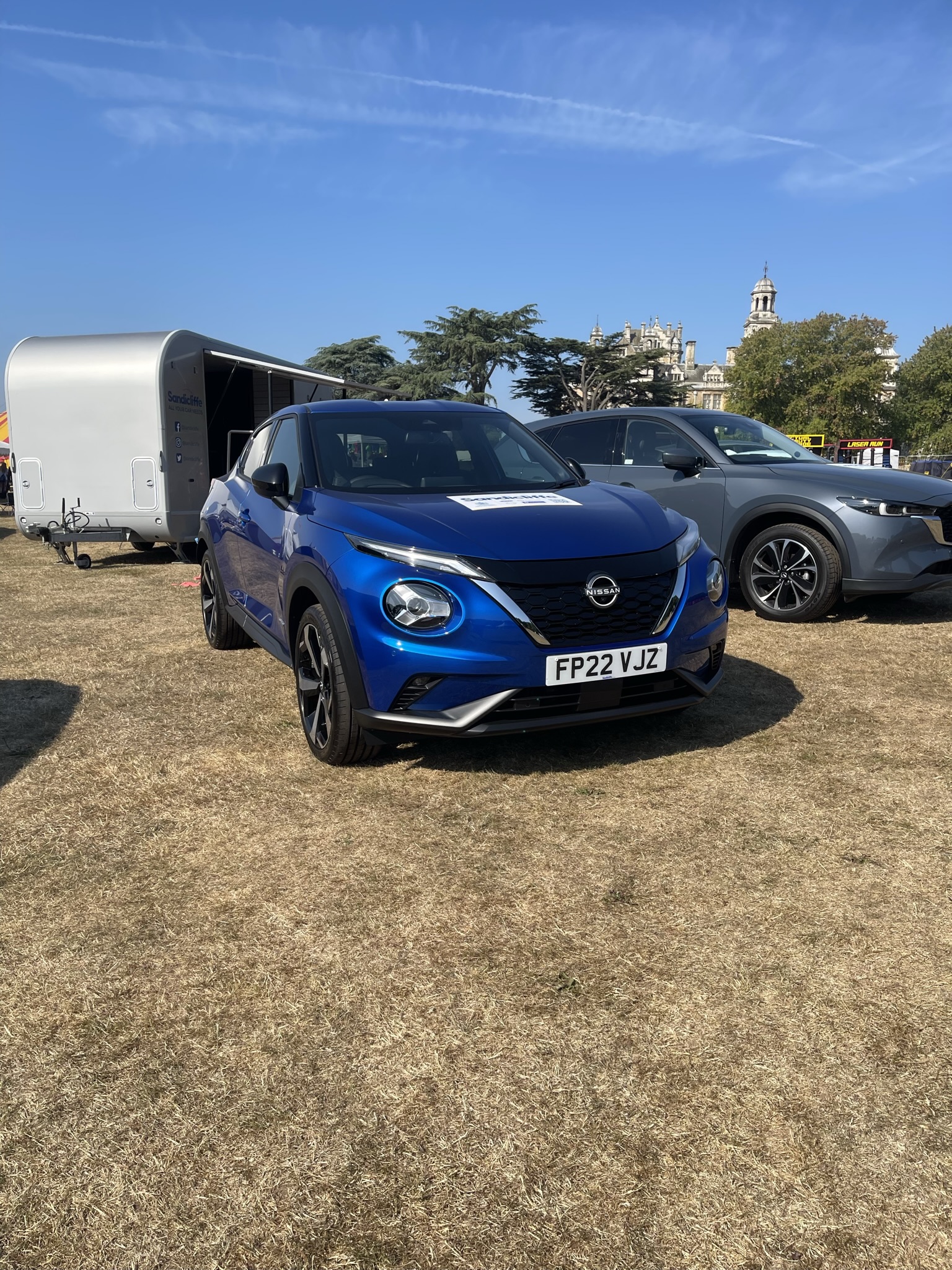 We brought a range of fantastic vehicles with us to Gloworm 2022 including the Ford Ranger, Ford Puma, and Mazda CX-5. All these cars looked spectacular in the summer sun, but it was the all-new Nissan ARIYA that attracted the most attention. Spiderman himself even paid us a visit to see this new electric vehicle.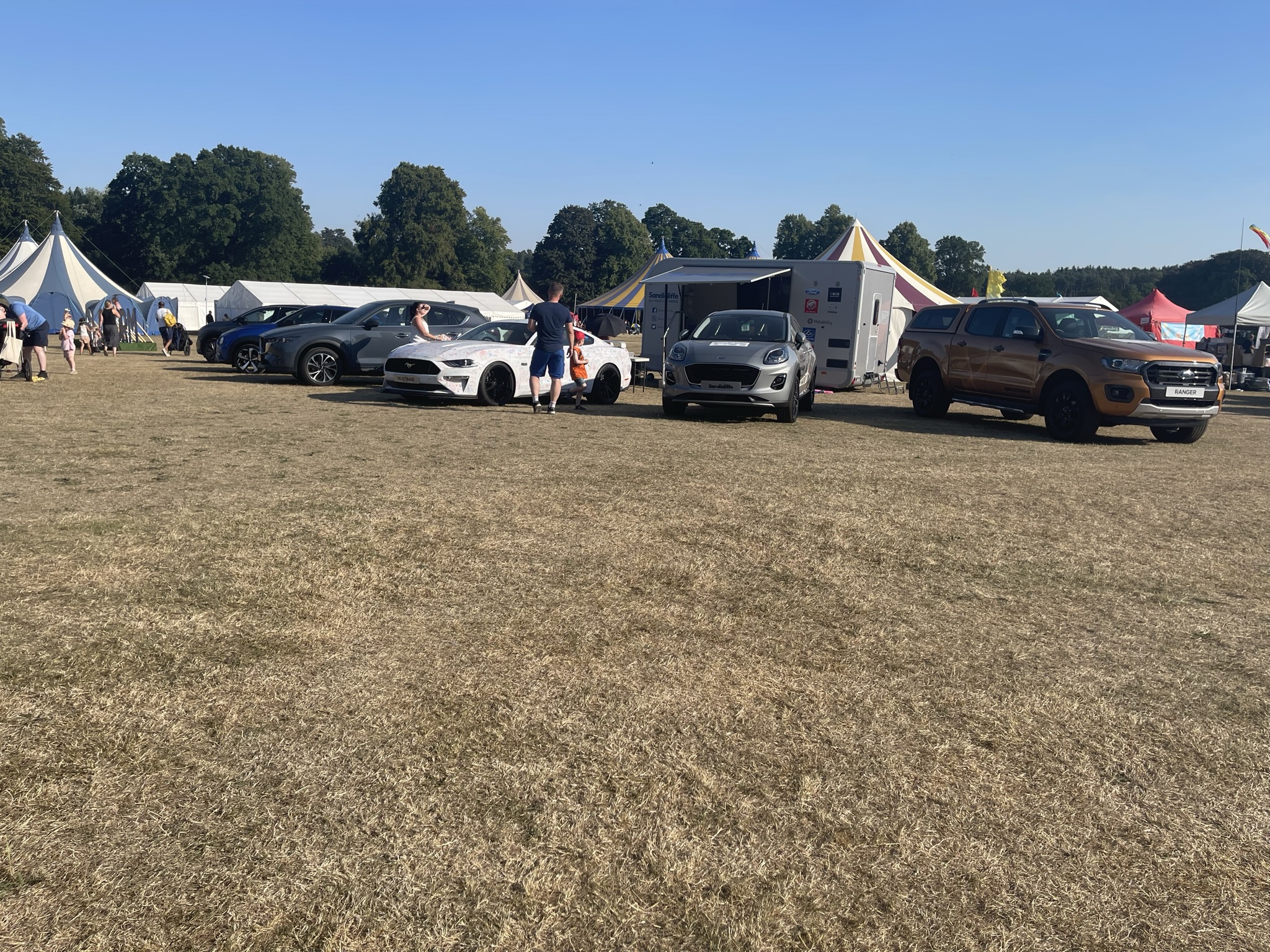 Wondering what other exciting events Sandicliffe is planning this year? Get in touch with our award-winning team today to find out more!
Follow Us On