The Motability Scheme at Sandicliffe
Welcome to Sandicliffe Motability! Your road to worry-free driving starts here and we couldn't be more excited to share this journey with you. Established in 1978, the Motability scheme was designed to help people who receive PIP (Personal Independence Payment) or DLA (Disability Living Allowance) with affording a reliable and safe mode of transport.
Thanks to the combined efforts of Motability Operations and the Motability Charity, people living with disabilities can easily find practical mobility and access no-strings-attached financial support. Sandicliffe has led the way in Motability since the scheme was established in 1978. We are proud to be your leading Motability dealer in Nottingham, Leicester and Loughborough.
Over the years, we have accumulated a great deal of experience and knowledge that we love to share with our customers. As a partner of Ford Motability, Nissan Motability and Mazda Motability, we can find you the best Motability cars at the best prices. This includes Wheelchair Accessible Vehicles (WAV) and other Motability vehicles featuring accessibility adaptations.
The Motability Scheme at Sandicliffe allows you to travel in comfort, safety and style at all times, no matter your circumstances. To enhance your driving with Sandicliffe Motability, contact our award-winning team today. Or, visit your local Sandicliffe dealership today for the best offers and savings on Motability vehicles.
Renew my Motability plan
I am new to Motability
Latest Motability Car Offers
Thanks to our 3-franchise dealer group, your Motability car choice includes the best of Ford, Nissan and Mazda vehicles. We promise low and affordable advance payments to help start your journey to freedom as soon as possible. Browse our competitive offers online and begin your Motability car search today.
Benefits of the Motability Scheme
The Motability Scheme is designed to make buying a new Nissan, Ford or Mazda easy and affordable. The Motability application process is simple and ownership comes with a host of benefits. Find out more about the advantages of Motability below:
Just Add Fuel And Go
With all of your motoring costs paid for, all that's left to do is add fuel!
Full Breakdown Assistance
With Sandicliffe Motability, you're fully covered in the event of a breakdown.
Insure Up To 3 Drivers
Insurance for up to 3 drivers on the same vehicle is covered.
New Car Every 3 Years
Get a brand-new car every 3 years as a Sandicliffe Motability customer.
Find Your Freedom With Motability
Meet Our Motability Specialists
Putting a face to a name can make a huge difference to your experience. Our amazing Motability Specialists are dedicated to helping you find cars designed with accessibility in mind. With years of experience under their belts, you can be sure you're talking to somebody who understands your needs better than any other UK dealer.
Our Motability Specialists have been even recognised and rewarded for Best Customer Care & Service at the Motability Supplier Awards. So, whether you know exactly what Mobility car you're after, or you haven't a clue on where to start, arrange a meeting with one of our Specialists and let them do the hard work for you!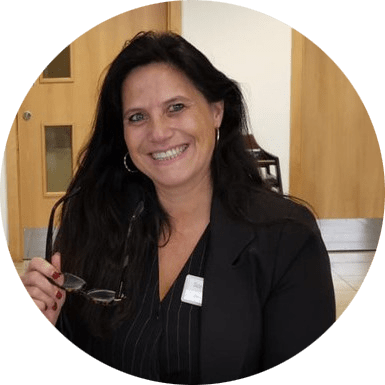 Maria Sarno, Ford Motability
"Maria was so easy to talk to and understood my needs right away. She made me feel comfortable from start to finish and made my experience as smooth and enjoyable as possible."
Want to discuss your options with Maria?
Book An Appointment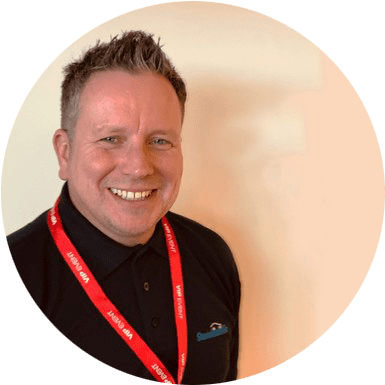 James Chantrey, Nissan Motability
"I discovered the Motability Scheme not long ago and it's completely changed my life. I couldn't thank James enough for all of his help. His commitment to helping me find the right car was just brilliant."
Want to discuss your options with James?
Book An Appointment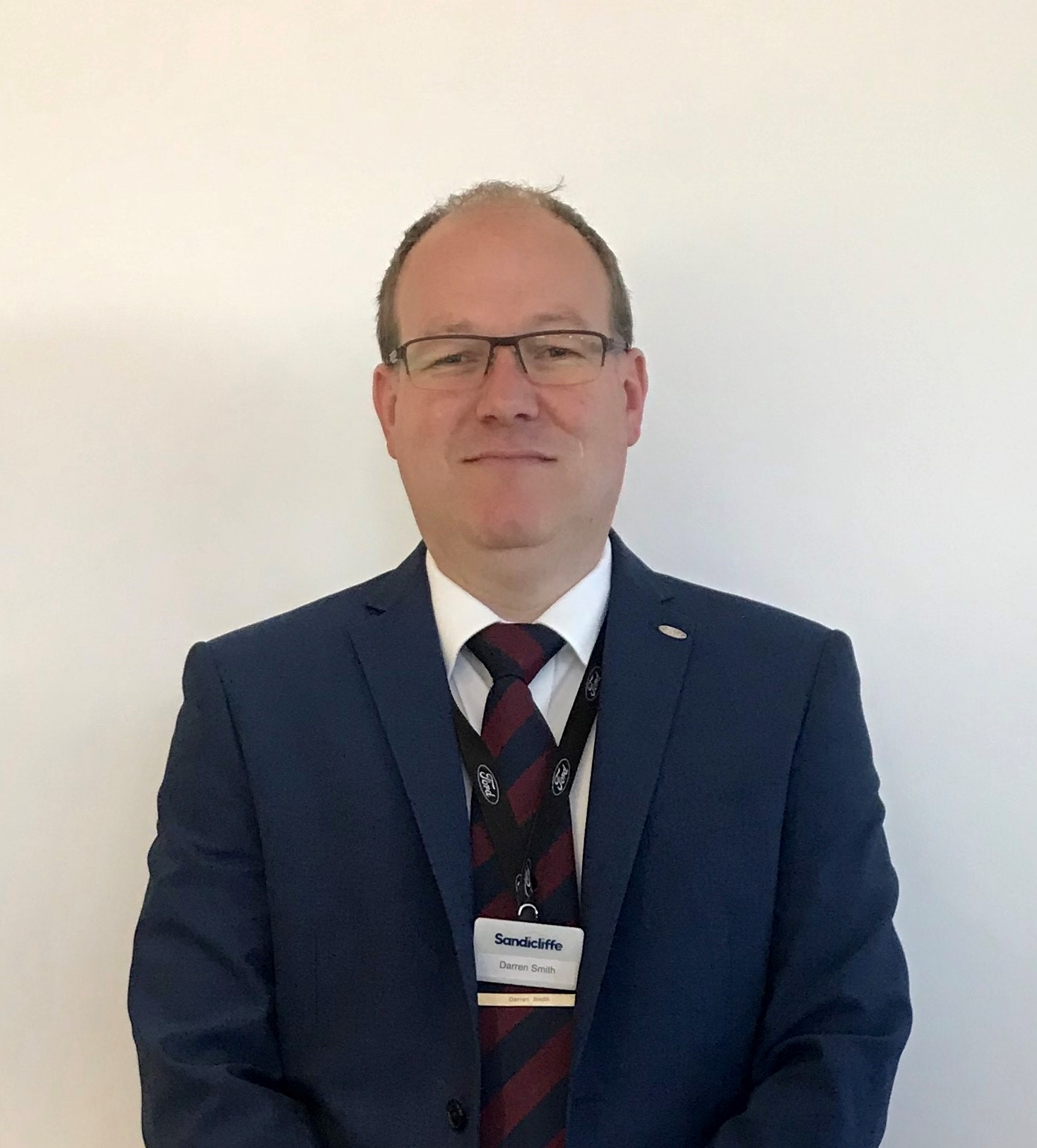 Darren Smith, Ford Motability
"I was put in touch with Darren and felt like he knew what I needed straight away. The whole team at Sandicliffe Ford Leicester were very helpful and Darren made sure our experience was smooth sailing. I would recommend Darren to anyone looking for a new Motability car."
Want to discuss your options with Darren?
Book An Appointment
Why choose Sandicliffe for Motability?
At Sandicliffe, we've been proudly partnered with the Motability Scheme since it was established in 1978. We can't wait to share our experience and see you drive away in the perfect new car. Whatever your driving needs, Sandicliffe is here for you. At Sandicliffe, great customer service doesn't stop at the showroom doors. We're always on hand to help you with expert advice, dedicated aftercare and anything else you might need.
Why Choose Sandicliffe
More Information about Motability
We've put together some handy guides and articles to help you better understand the Motability Scheme. Discover whether you're eligible, see what kinds of adaptations are available and uncover what's included in the Motability Scheme Just Add Fuel package.