What's been happening at Sandicliffe in 2022?
It's been an incredibly busy start to the year here at Sandicliffe. Our expert team recaps all the fantastic events that we have enjoyed so far.

It has been a true celebration of automotive excellence at our dealerships this year. Read on to discover everything that we have been up so far in 2022. Then, be sure to check back regularly to discover the upcoming events that we have planned for the rest of the year! We cannot wait to see even more of you joining in on the fun at Sandicliffe in 2022!
At the end of May, we celebrated the launch of the all-new Nissan ARIYA with two exclusive events. Lucky Sandicliffe customers were invited to our Sandicliffe Nissan dealerships to witness the unveiling of Nissan's first-ever crossover electric SUV. Our guests were given the opportunity to pick the brain of a Nissan expert, and get up close and personal with this epic new vehicle.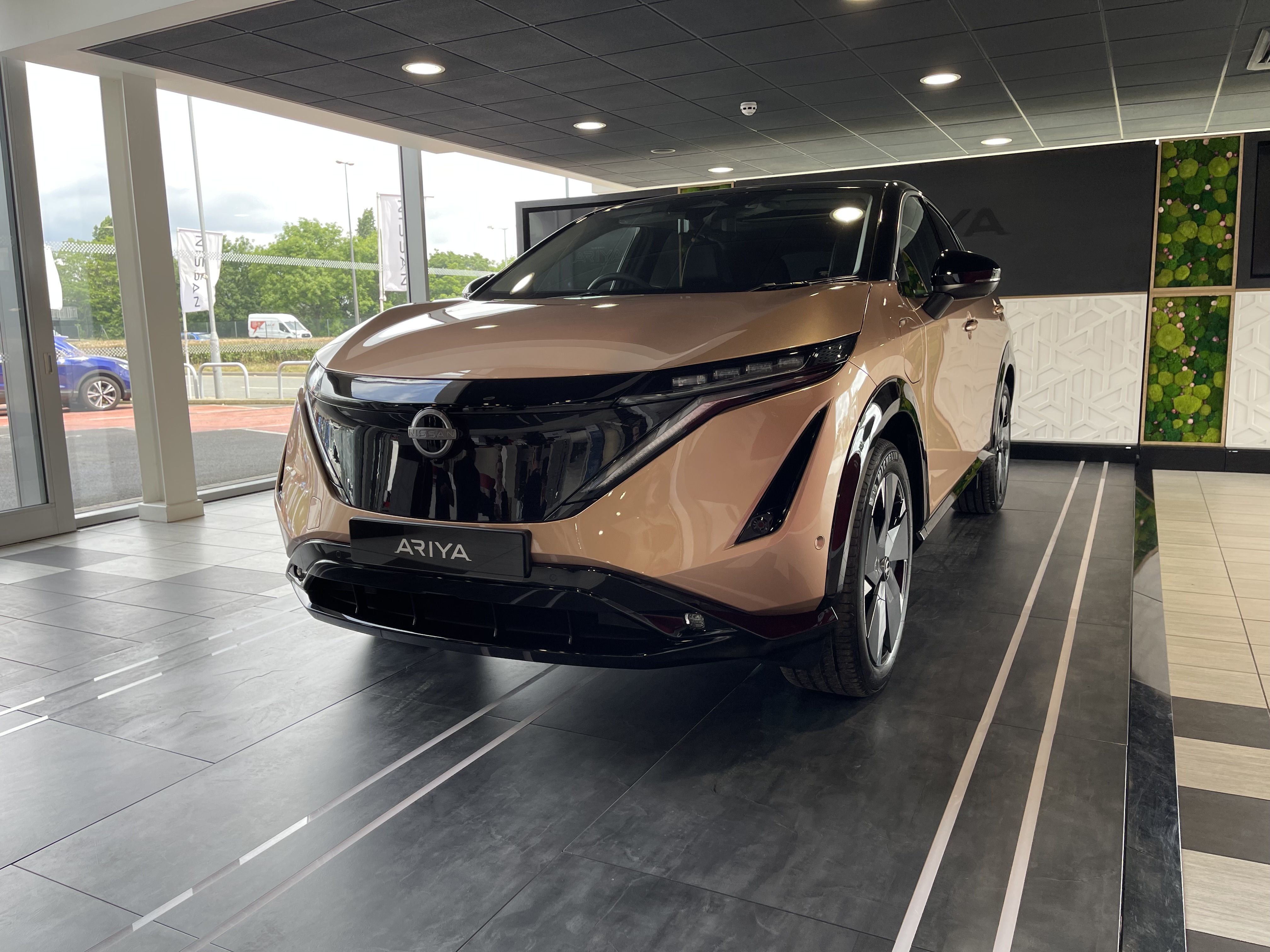 Much like our exciting ARIYA event, we also unveiled the all-new Mazda2 Hybrid to much fanfare and excitement. As the very first fully hybrid car, the Mazda2 had a great deal of interest and is here to revolutionise your Mazda driving. Since its arrival, we have seen many customers visiting our Sandicliffe Mazda dealerships to get a closer look at this car for themselves.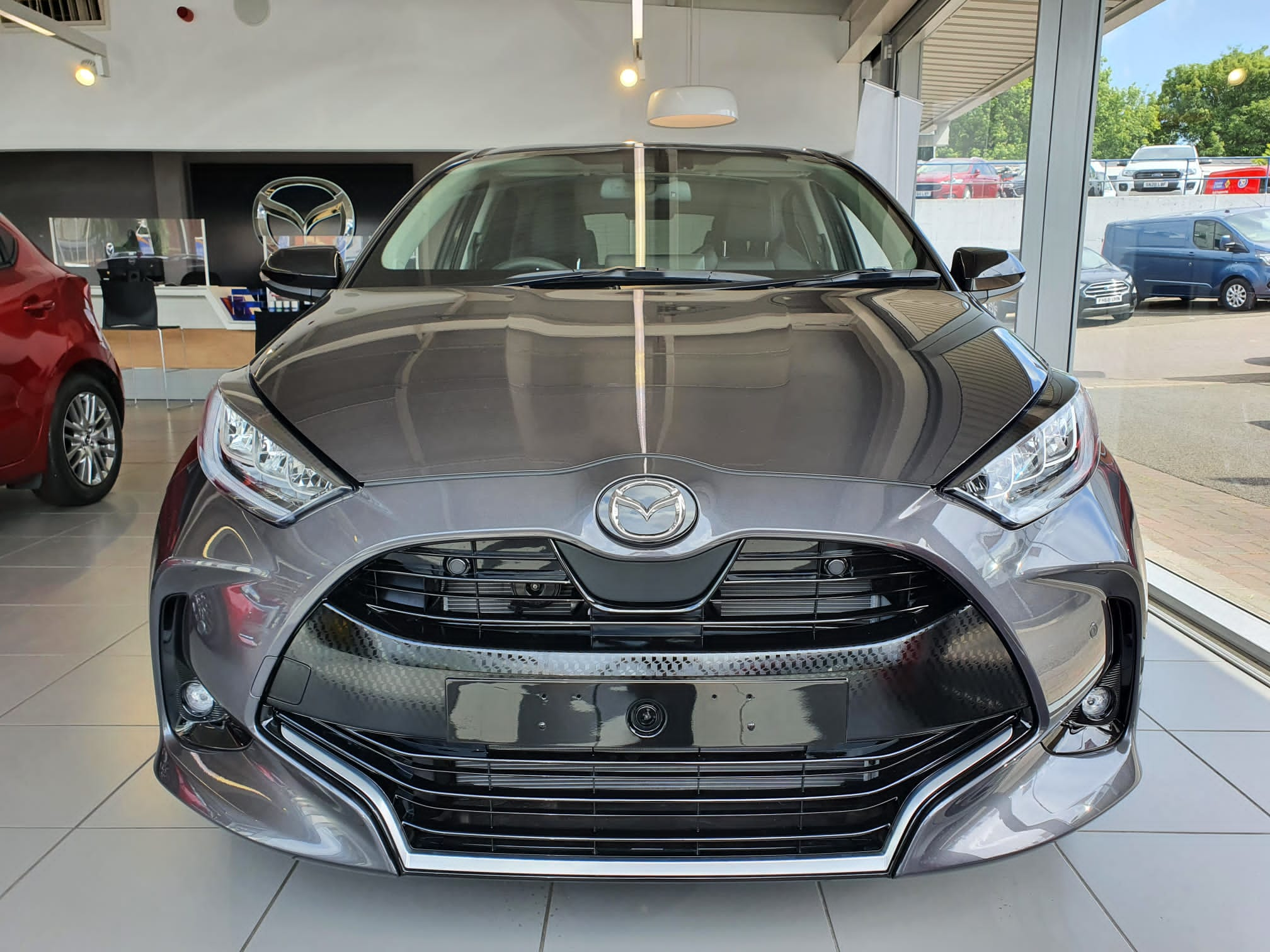 Another incredible introduction to our Mazda range is the new Mazda CX-60 SUV. This vehicle represents another new beginning for the Mazda brand, as it is their very first plug-in hybrid (PHEV). Offering Mazda drivers the power of electricity is a top priority for Mazda and we are proud to be one of the first dealers in the country to stock this majestic new vehicle.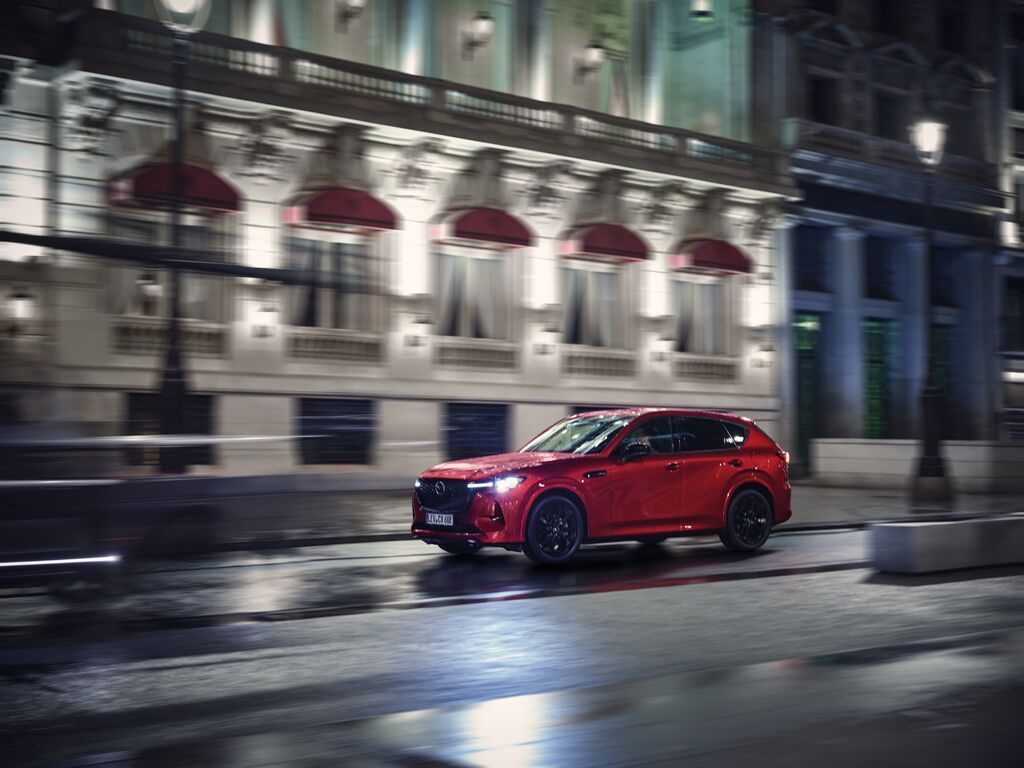 We were very proud to see our staff taking part in Mental Health Awareness Week 2022. This involved several incredible initiatives across our dealerships that supported the Mental Health Foundation and aimed to make a difference in our community. During the week we offered our staff and customers tips for reducing stress, sleeping better, boosting mood and improving wellness.
Earlier this year we also rolled out our "Going Green at Sandicliffe" initiative. This involved taking additional steps to benefit the environment across all our locations, as well as boosting the welfare of our customers and staff. We worked with our suppliers and partners to lower our electricity usage, alongside offering driving and recycling tips. We are very proud of our results and will continue these efforts in the future.

As the shocking events began to unfold in Ukraine, everyone here at Sandicliffe wanted to ‌help. As a result, we launched the Sandicliffe Ukraine Crisis Appeal to support the British Red Cross Society. Our fundraising events raised £1,193 from donations. Then, we decided to more than double that figure to bring it up to £2,500. Our efforts contributed to The Red Cross raising millions to help Ukrainian civilians.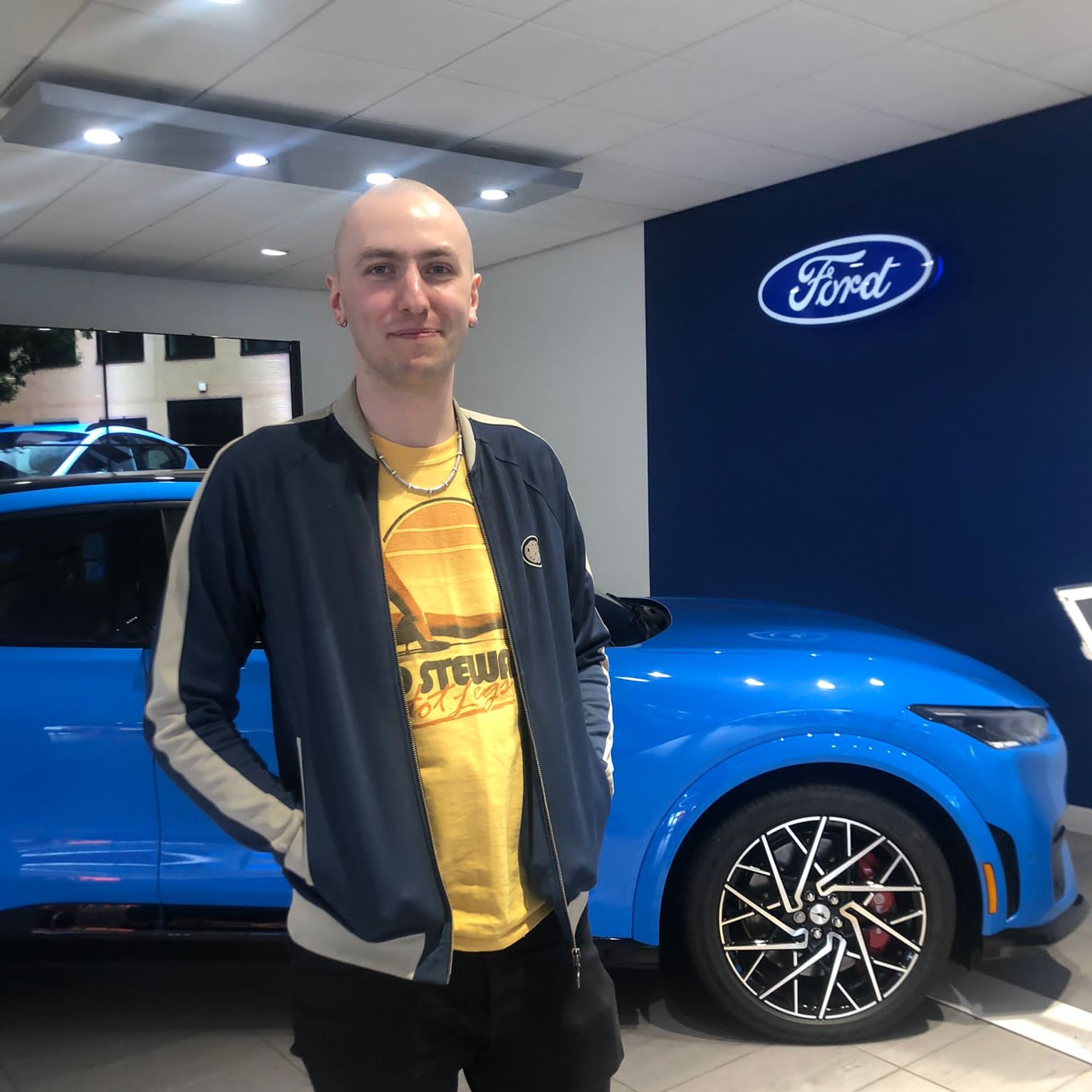 We are returning to Gloworm Festival in August, so we've been preparing to make this event as memorable as possible. Sandicliffe has been a popular fixture at the festival for many years and we will be delivering fan-favourite events like "Draw on a Car" and "Carpool Karaoke". We have also held exclusive competitions to give away tickets to the event to loyal Sandicliffe customers.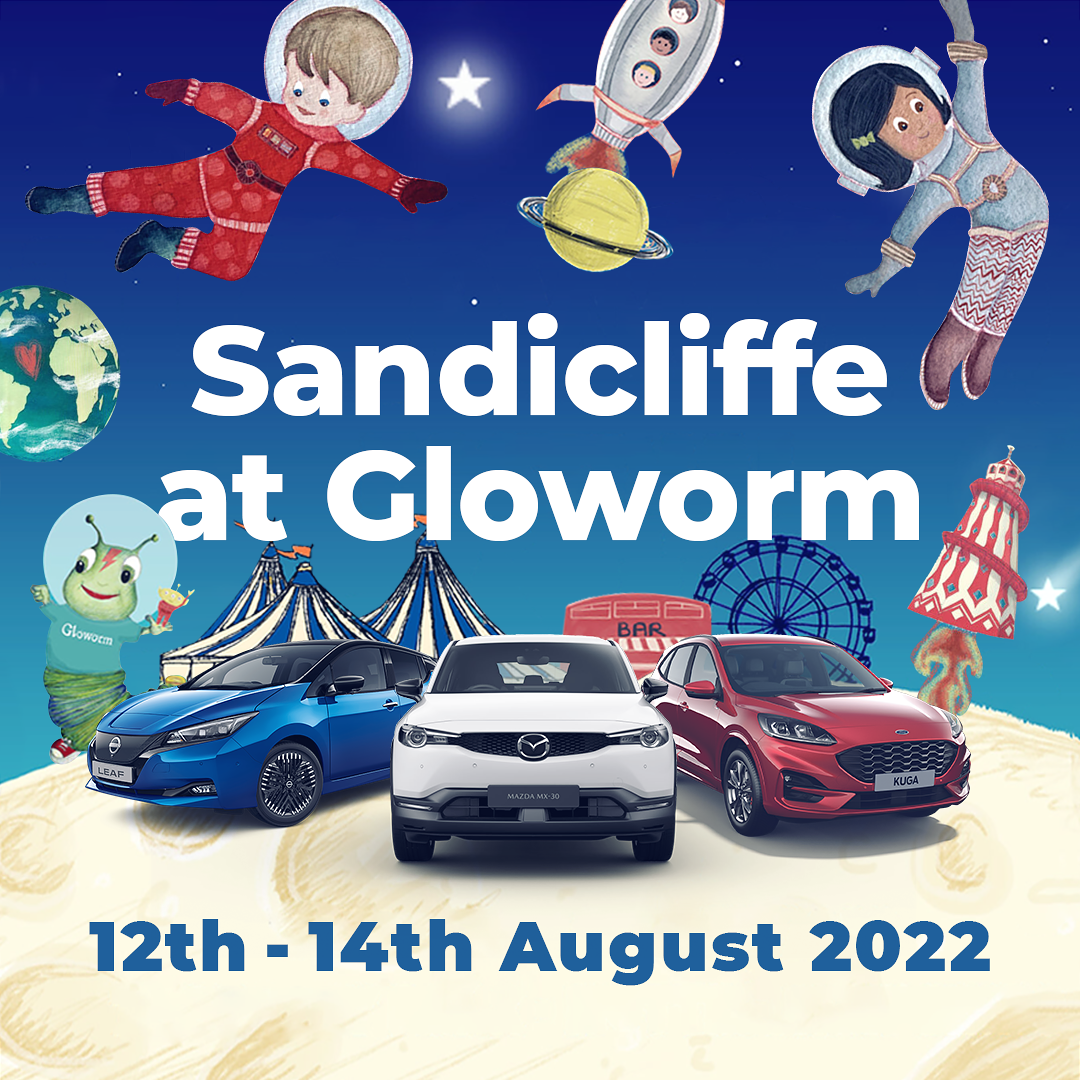 This year, we also welcomed the exciting INEOS brand to the Sandicliffe family. INEOS has been founded to bring revolutionary 4x4 driving to the UK market. Their first vehicle will be the incredible INEOS Grenadier. Arriving this summer, the Grenadier is a workhorse that won't let you down. Built from the ground up to provide an unparalleled driving experience, we cannot wait for its arrival.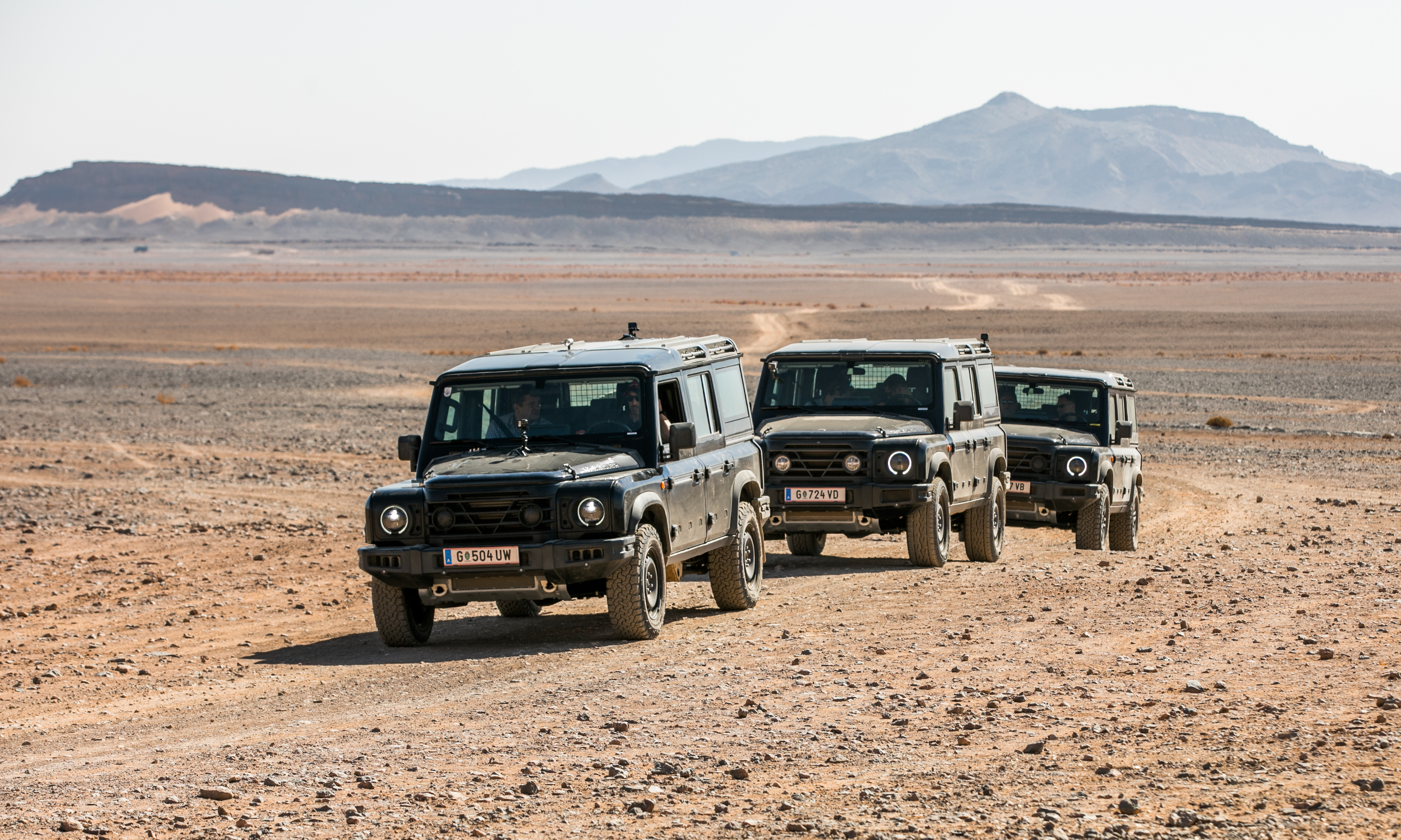 Interested in learning more about any of our initiatives or new vehicles? Contact the award-winning Sandicliffe team today and make an enquiry!
Follow Us On