The Nissan ARIYA
The Nissan ARIYA is challenging what you thought you knew about electric cars. It's so much more than your basic electric car, it's a whole new way to experience driving.
Featuring e-4ORCE technology, dual motors and of course, an all-wheel drive system, the ARIYA is for the thrill seekers. You can conquer any terrain with all-weather traction, corner with precise control, launch with instant torque at each wheel and of course, enjoy every minute of the ride. With 310 miles of range, nothing is holding you back in the new Nissan ARIYA.
Of course, the Nissan ARIYA isn't lacking on the technology we've come to expect from Nissan. With Driver assist technologies, traffic and tight spaces become worries of the past. With Alexa Built-In you can take control of your home from your car, and with lifetime firmware updates your vehicles software is always the latest version. The Nissan ARIYA you buy today, is the current tomorrow.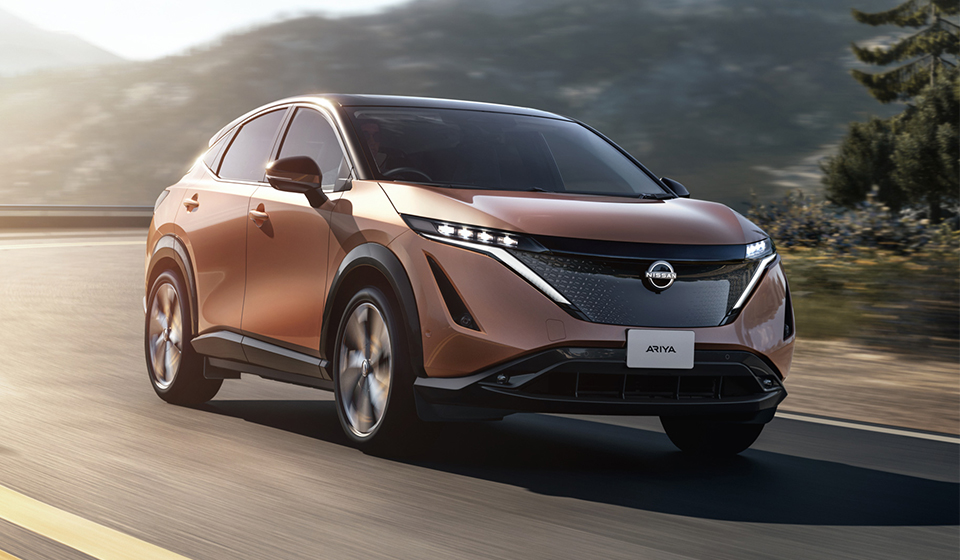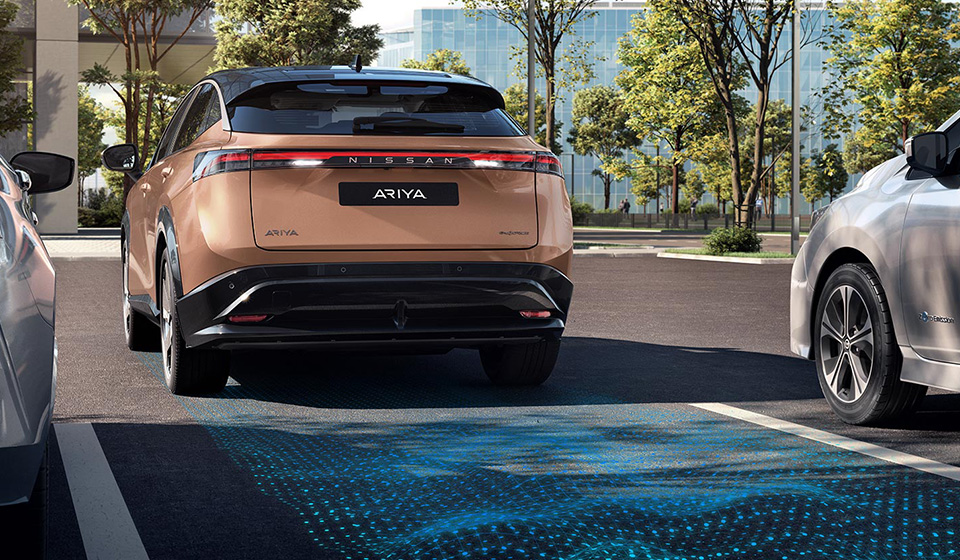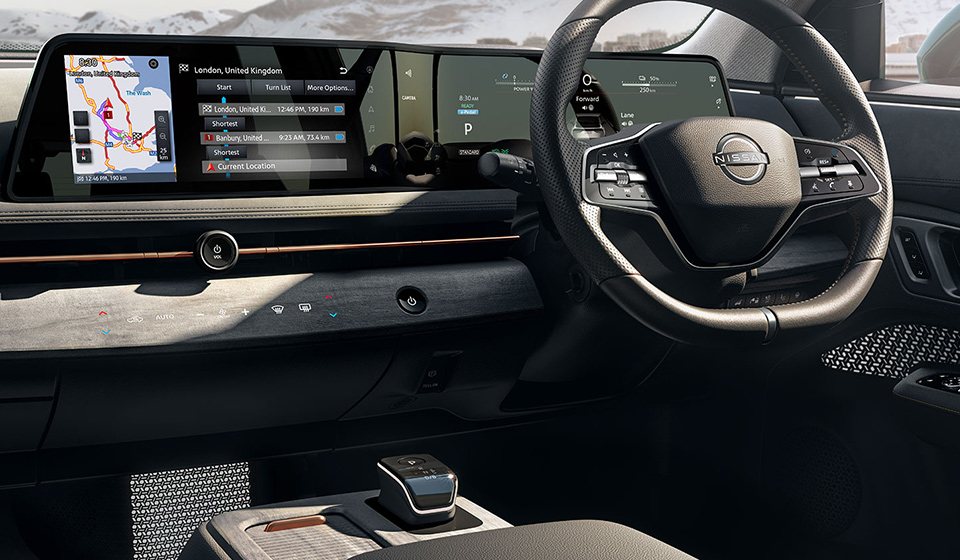 Enquire Now
The New 2022 Nissan X-Trail
Waiting for information on the New Nissan X-Trail? So are we. We'll update this page as soon as we know any new information... watch this space!