The new Mazda2 Hybrid - Coming Spring 2022
The new Mazda2 is Mazda&#x27s first fully hybrid car. Find out more before its Spring 2022 arrival. Contact Sandicliffe for more information.

The new Mazda2 Hybrid - Coming to Sandicliffe Spring 2022
When you first set eyes on the new Mazda2 Hybrid you will fall in love with its elegant and compact design. If you feel like you've seen this body shape before, that's because you probably have. The new Mazda2 has been made in partnership with Toyota, and the body has been borrowed from the Toyota Yaris. When you drive the Mazda2 Hybrid, you will enjoy the nimble and stylish city driving of the Yaris, combined with innovative Mazda hybrid technology to create an exciting drive and a sleek style. Contact Sandicliffe today to find out more about the unique advantages provided by the new Mazda2 Hybrid.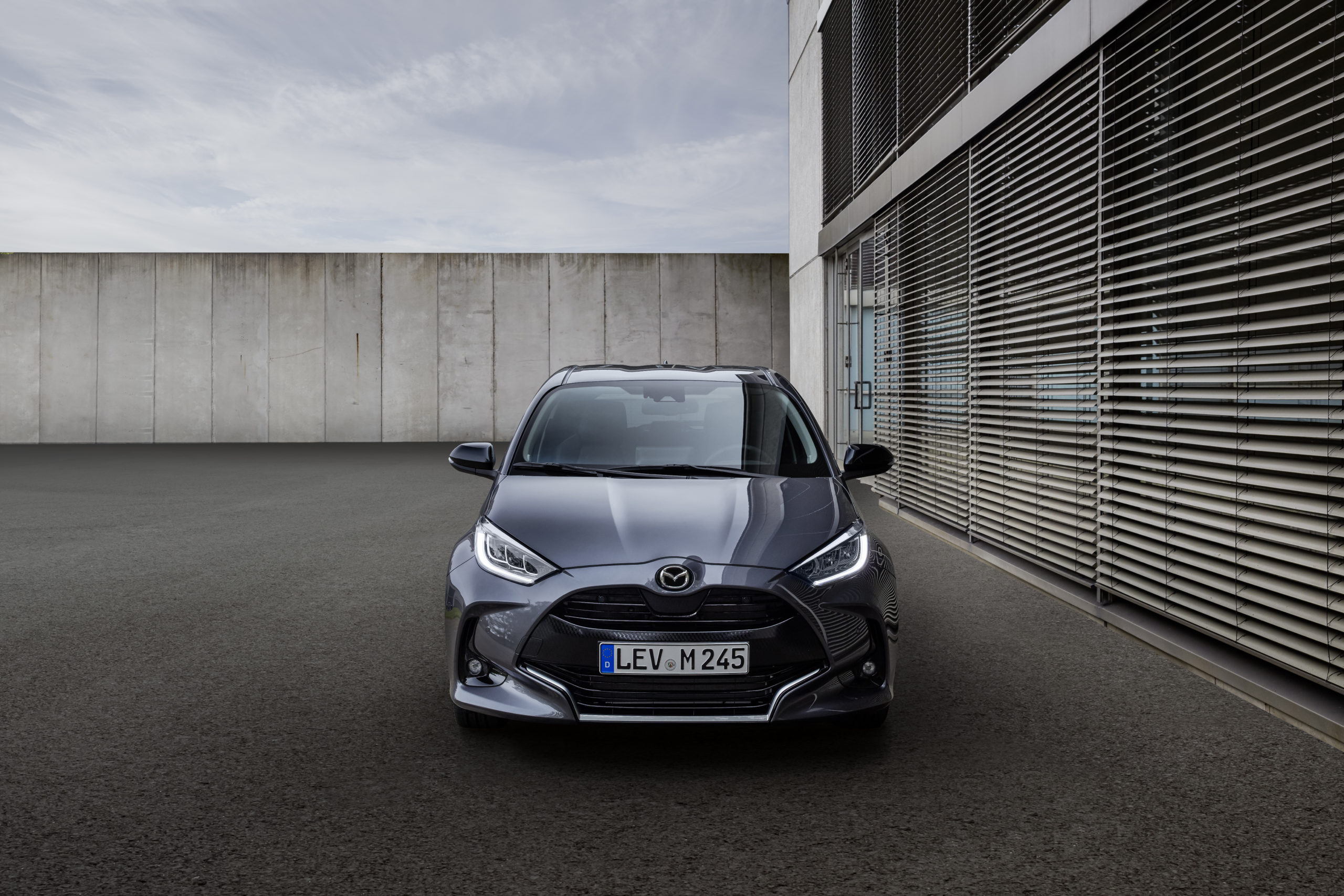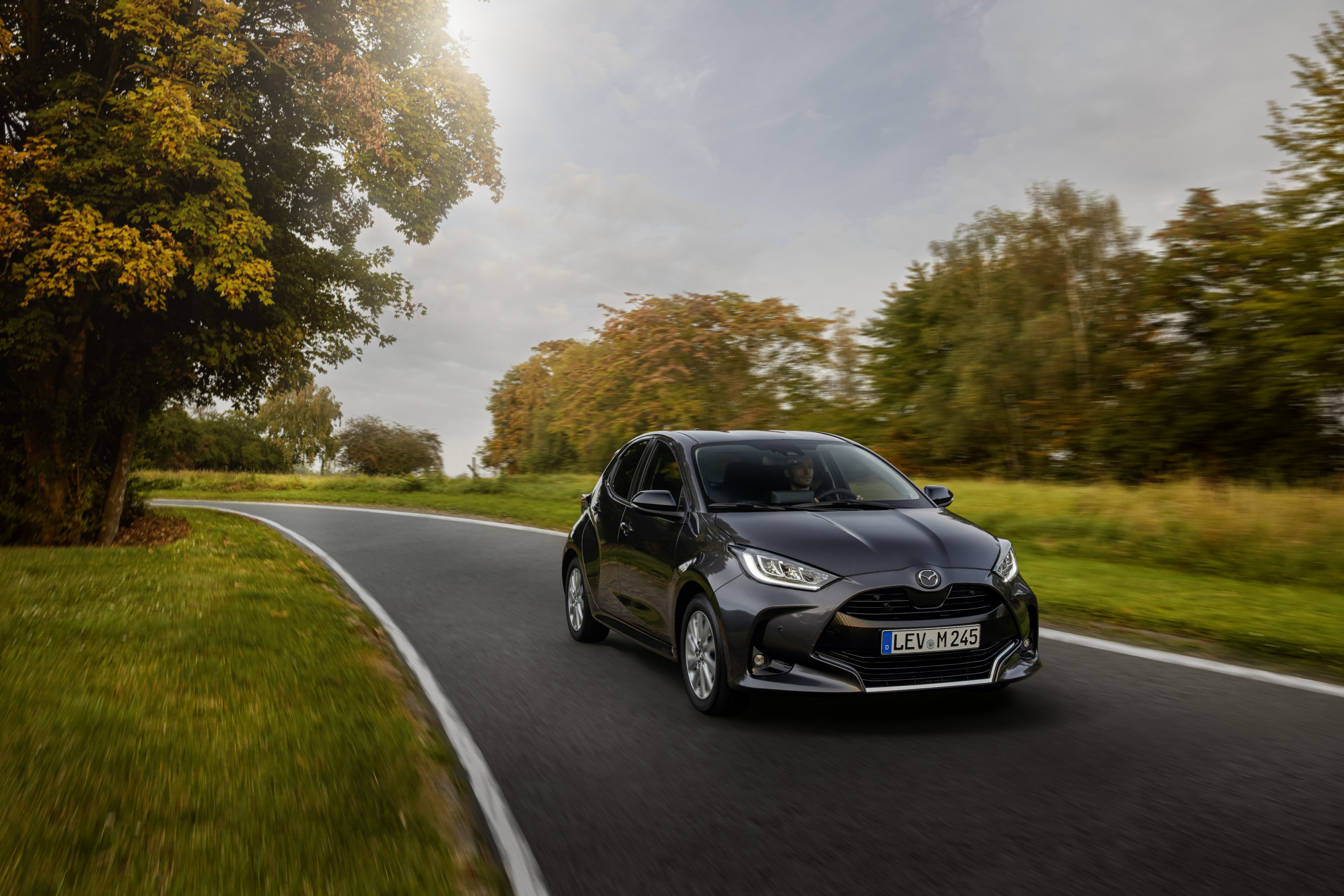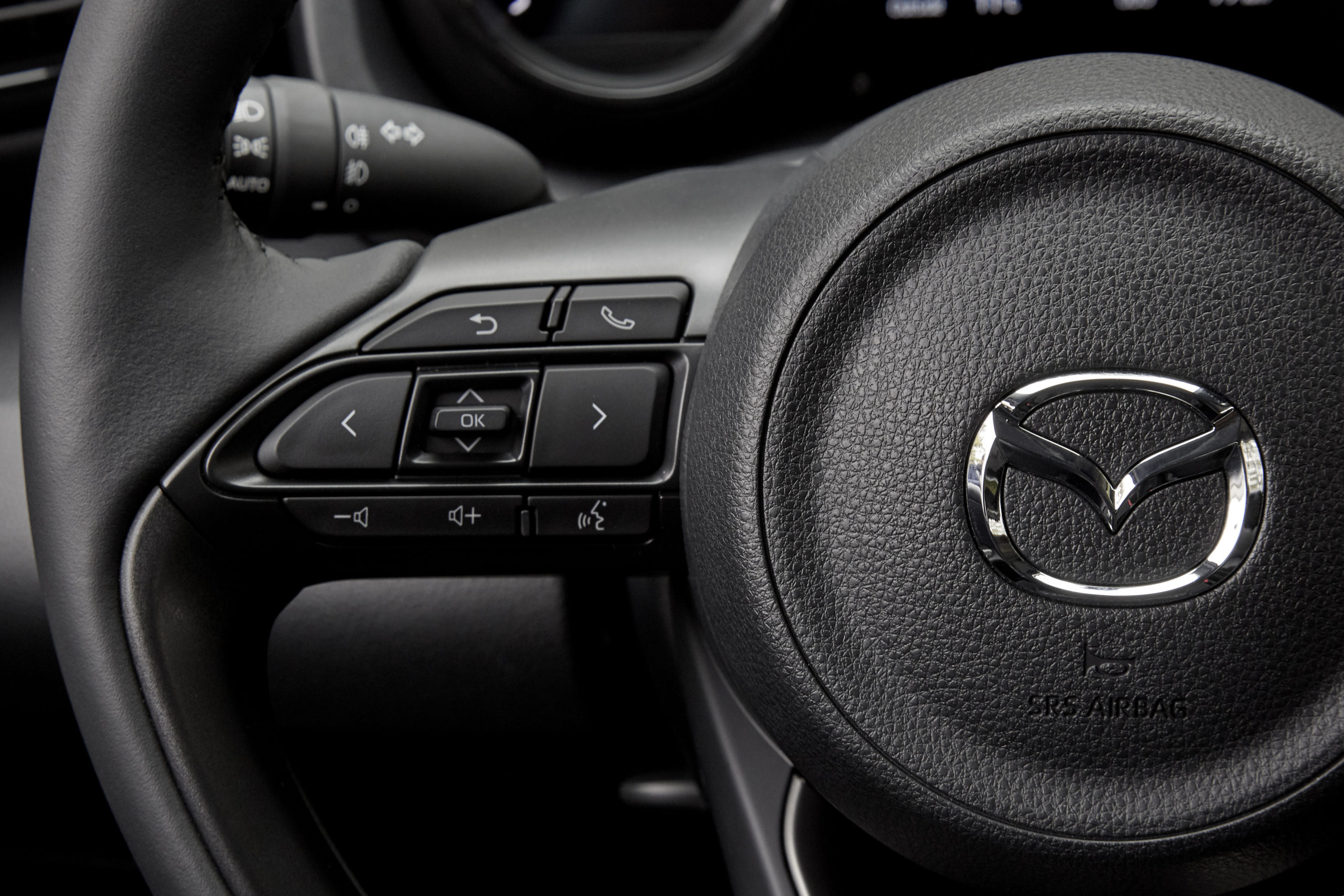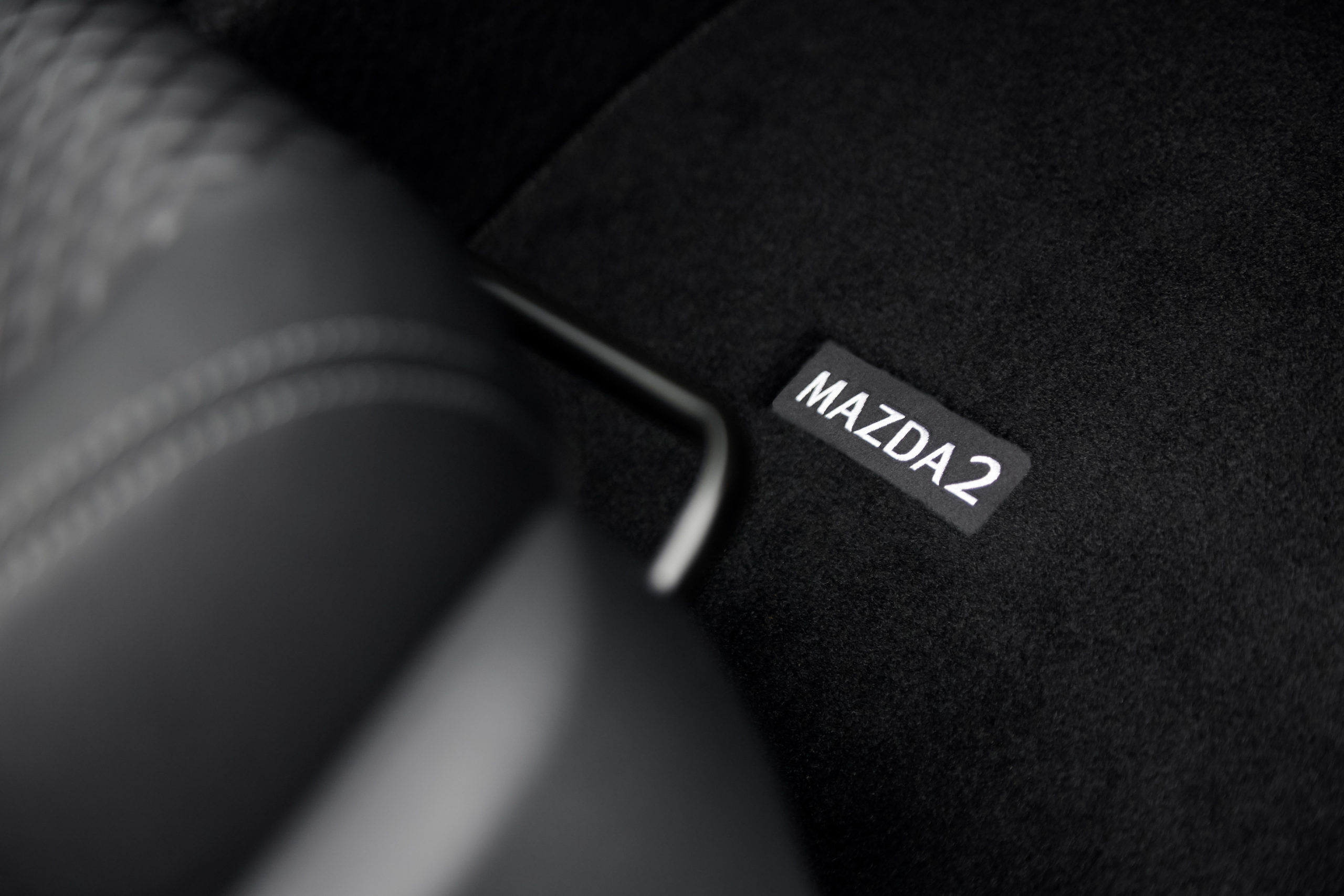 Mazda hybrids at Sandicliffe
Follow Us On