Buy Now and Pay 4 Months Later
We want you to be able to enjoy your new car straight away, so our Buy Now, Pay Later arrangement means you can enjoy now, pay later.
So, when you pop into our showrooms and find your perfect car, our team will talk you through the fine print of our Buy Now Pay Later as well as other flexible finance options.
Right now you can search our huge range of new and used cars at an incredible 12.9% APR* with 0 admin fees!
Stop dreaming and start driving with Sandicliffe's Buy Now, Pay Later scheme.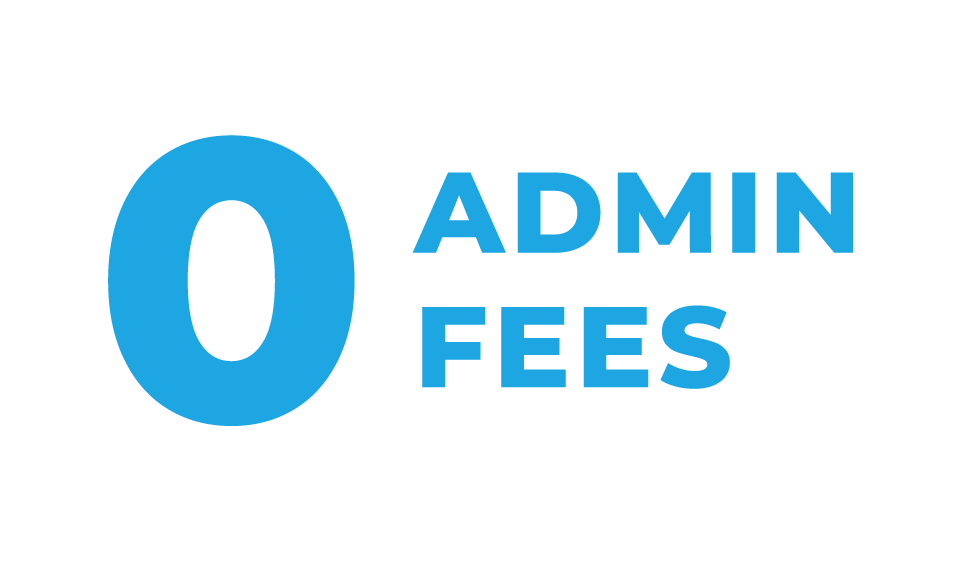 No Admin Fees
When you buy from Sandicliffe, you can rest assured there won't be any hidden fees. You'll get our hassle-free handover package at no extra cost!

Low Interest Rate
Paying on finance? You can now take advantage of our low interest rate 12.9% APR when you buy a used car. So your new car could cost you less than you think.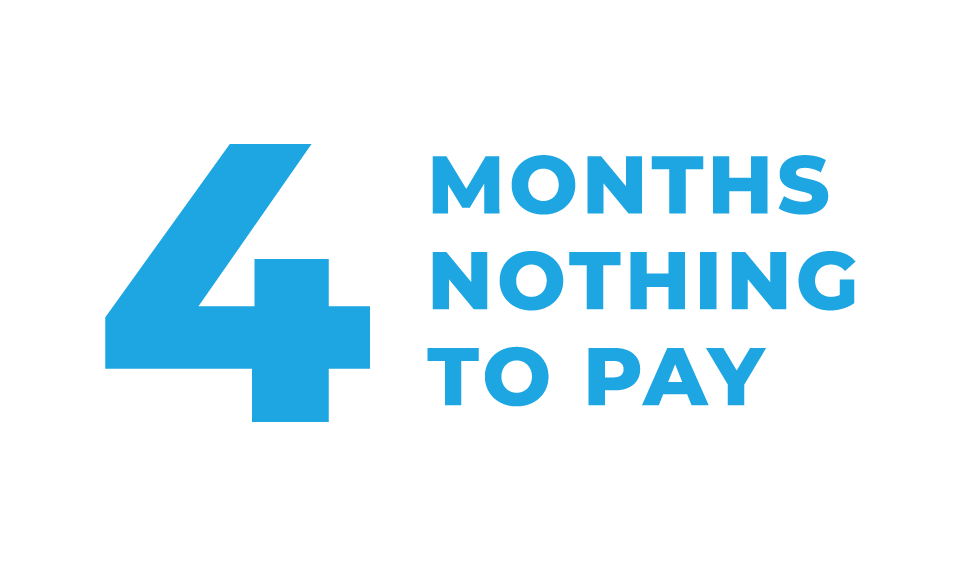 4 Month Payment Holiday
Take a 4 month payment break when you buy a Sandicliffe used car and enjoy 4 months of payment-free driving.
With You In Mind
Wouldn't it be great to pick a car of your choice and not have to worry about any monthly payments immediately rushing out of your bank account? At Sandicliffe, you're not only promised the best prices on Used Cars across the East Midlands, but you'll also enjoy the luxury of affordable interest rates, zero admin fees and a payment-holiday up to 4 months!
Frequently Asked Questions about Buy Now, Pay Later
We believe that buying a new car should be exciting and enjoyable, not a worrisome commitment. Our Buy Now, Pay Later flexible finance option means you can drive away immediately and pay nothing for 4 months.
We've scrapped our admin fees to make it easier for you to enjoy your new ride.
Buy Now, Pay Later finance gives you the chance to get behind the wheel of your next car much sooner than you may have imagined. It's a deferred payment agreement which enables you to instant ownership.
Our Buy Now, Pay Later finance options have proven to be extremely helpful to customers who have experienced unexpected breakdowns and require a car at short notice, those who have experienced sudden life changes (expecting a baby and need a bigger car for example) or those who have simply found themselves doing some last-minute car shopping!
Right now our Buy Now, Pay Later Scheme also offers a reduced interest rate (12.9% APR) with zero admin fees!
You can enjoy our Buy Now, Pay Later finance option on Used, Nearly New and Pre-registered cars that are in stock and available for an immediate delivery. Browse our Used Car offers or visit your local Sandicliffe dealership today.
Our Buy Now, Pay Later initiative can be enjoyed by finance customers who choose to take out a Hire Purchase (HP) agreement.
PCP and HP contracts differ in many ways, and it is important you find the best option suited to you. If you are unsure which this could be, why not check out our handy guides on Car Finance, Hire Purchase and Personal Contract Purchase? Remember, our team of dedicated experts will be on hand to explain everything you need to know before you drive away your next car.
Terms & Conditions
Handover Package includes Vehicle Provenance Guarantee, HPI Check & Mileage Verification, 10 Litres of Fuel, Full Vehicle Valet.
Finance subject to status. Terms & conditions apply. You will not own the vehicle until all repayments have been made.
Sandicliffe Ltd is a credit broker & not a lender. Finance by Santander Consumer Finance, RH1 1SR.
Sandicliffe may introduce you to a limited number of alternative finance providers.
Representative 12.9% APR. Only available on conditional sale agreements with a minimum balance to finance of £2,000. Guarantee / indemnity may be required. 18s and over. Payments will not be required until four months after purchase. If finance agreement includes a deposit, payment for this must be made at the point of sale, only the monthly payments are deferred. Commission may be received. The maximum term is 48 months (therefore resulting in 51 months total).
*Terms and conditions apply, used cars only. Looking at a used van? Please speak to our commercial vehicle specialists who can explain more about our commercial vehicle finance options.
Offer available at all Sandicliffe branches. Visit your local Sandicliffe dealer for more details.