Article
Spot the Snowflakes to Win £100 Mazda Vouchers!
Find the snowflakes hidden across the Mazda showroom to be in with a chance of winning a £100 Mazda voucher this Christmas!
Whether you think it is the season to be jolly or you are a bit of a scrooge, we have something that will please you either way. Sandicliffe Mazda Nottingham have 10 Winter Vouchers for £100 off any new or used Mazda purchased from Sandicliffe Nottingham Mazda before 31st Dec 16 to give away!
To get your hands on one of the 10 vouchers, simply work out how many snowflakes are hidden across our Mazda forecourt in the image on our Facebook page. Once you think you have found them all, comment with the answer and like the post to be entered!
Hurry though! You only have until Friday 16th December 17:00 to enter! Winners will be announced and contacted before Christmas!
Also don't forget that we currently have the buy now, pay in three months offer on select used Mazda models! Get searching and good luck!
Offers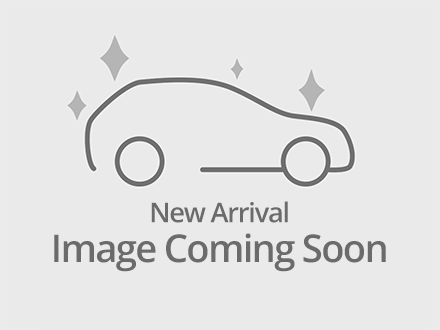 2020 Mazda 3
2.0 e-Skyactiv X MHEV [186] GT Sport Tech 5 door
27865.00
GBP
https://www.sandicliffe.co.uk/mazda/3/gt-sport-tech/new-2020-5-door-manual-petrol-2.0-e-skyactiv-x-mhev-186-gt-sport-tech-5-door-219869
http://schema.org/InStock
Cash price
£27,865
Save £2,265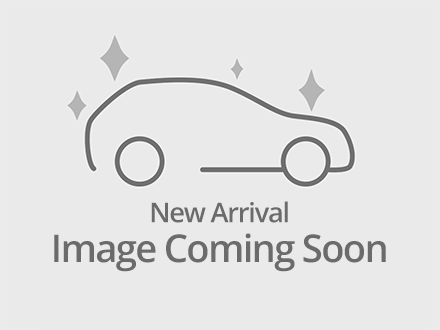 2022 Mazda 2
1.5 e-Skyactiv G SE-L 5dr
15700.00
GBP
https://www.sandicliffe.co.uk/mazda/2/se-l/4-2022-5-door-manual-petrol-1.5-e-skyactiv-g-se-l-5dr-207489
http://schema.org/InStock
Cash price
£15,700
Save £1,675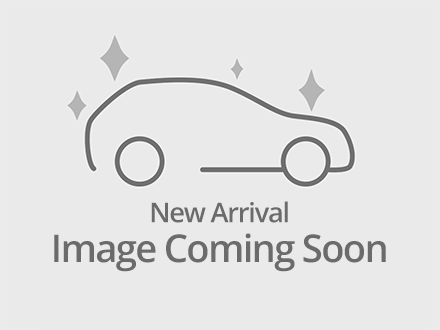 2022 Mazda 3
2.0 e-Skyactiv G MHEV SE-L Lux 5dr
21700.00
GBP
https://www.sandicliffe.co.uk/mazda/3/se-l-lux/4-2021-5-door-manual-petrol-2.0-e-skyactiv-g-mhev-se-l-lux-5dr-180519
http://schema.org/InStock
Cash price
£21,700
Save £1,355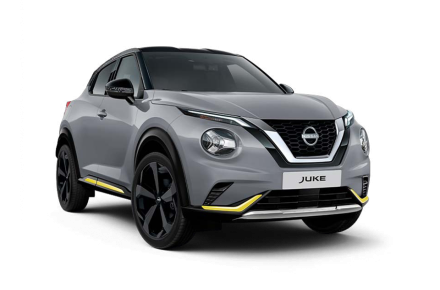 2021 Nissan Juke
1.0 DiG-T 114 Kiiro 5dr
24920.00
GBP
https://www.sandicliffe.co.uk/nissan/juke/kiiro/4-2021-5-door-manual-petrol-1.0-dig-t-114-kiiro-5dr-230644
http://schema.org/InStock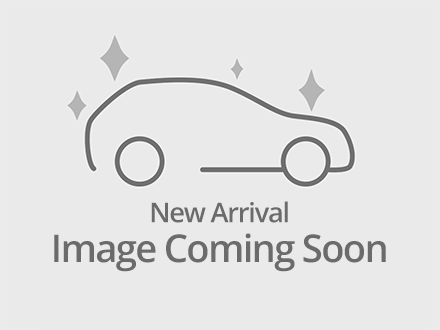 2022 Mazda CX-5
2.0 Sport 5dr Estate
30945.00
GBP
https://www.sandicliffe.co.uk/mazda/cx-5/sport/4-2022-5-door-manual-petrol-2.0-sport-5dr-211697
http://schema.org/InStock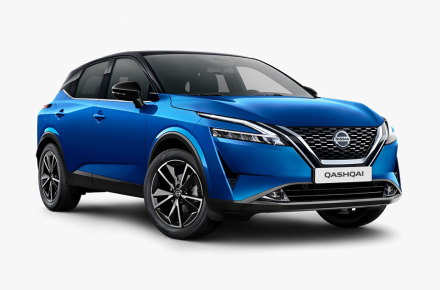 2022 Nissan Qashqai
1.3 DiG-T MH Tekna 5dr
31295.00
GBP
https://www.sandicliffe.co.uk/nissan/qashqai/tekna/4-2021-5-door-manual-petrol-1.3-dig-t-mh-tekna-5dr-199201
http://schema.org/InStock