Article
Sandicliffe Kia Swings into Action with Whole In 1
A little birdie may have already let it slip that we have partnered up with Whole In 1 Golf but allow us to slice any doubts.
As of March, we have expanded our driving range and putt on our golfing gloves as we shake hands with two of the most respected golf clubs in the East Midlands - The Leicestershire Golf Club and Mapperley Golf Club. The sponsorships give us a great stance to steer any auto enthusiasts spotted at the esteemed golf clubs to our fantastic dealerships and vice versa. We know many of our customers double as avid golfers (we can tell when they show up with their cart bags) so we thought we would scramble our interests together and stay in the loop when it comes to all things cars and golf.
For enquiries on The Leicestershire Golf Club and Mapperley Golf Club please see contact information below. For a quick bit of golf fun, scroll to the end…
The Leicestershire Golf Club https://www.theleicestershiregolfclub.co.uk/
The Leicestershire Golf Club
Evington Lane
Leicester
LE5 6DJ
Tel: 0116 2738825
Email: office@theleicestershiregolfclub.co.uk
Mapperley Golf Club https://www.mapperleygolfclub.org/
Mapperley Golf Club
Central Avenue
Plains Road
Mapperley
Nottingham
NG3 5LD
Tel: 0115 955 6672
Email: secretary@mapperleygolfclub.org
As you can tell we're in a great mood after announcing our big news, so in true Sandicliffe style, we have coiled in some golfing related terms throughout this post and want to see if you can find them all! Comment your answers in our social media comments and see how many terms you can get on your scorecard.
Offer Of the Month
Offers
Nissan Navara Projex TRUX Edition
Navara Special Edition Double Cab Pick Up N-Guard 2.3dCi 190 4WD
47040.00
GBP
https://www.sandicliffe.co.uk/nissan/navara/5-2018-manual-diesel-double-cab-pick-up-n-guard-projex-trux-edition-2.3dci-190-4wd-140218
http://schema.org/InStock
Nissan LEAF Tekna
110kW Tekna 40kWh 5dr Auto
27160.00
GBP
https://www.sandicliffe.co.uk/nissan/leaf/tekna/4-2019-5-door-automatic-electric-110kw-tekna-40kwh-5dr-auto-20247
http://schema.org/InStock
Cash price
£27,160
Save £7,335
Kia Sportage 3
1.7 CRDi ISG 3 5 door [Panoramic Roof]
14389.01
GBP
https://www.sandicliffe.co.uk/kia/sportage/3/used-2018-5-door-manual-diesel-1.7-crdi-isg-3-5-door-[panoramic-roof]-79122
http://schema.org/InStock
Cash price
£14,389
Save £7,210
Nissan LEAF E+ Tekna
160kW e+ Tekna 62kWh 5dr Auto
31460.00
GBP
https://www.sandicliffe.co.uk/nissan/leaf/e-tekna/4-2019-5-door-automatic-electric-160kw-e-tekna-62kwh-5dr-auto-44866
http://schema.org/InStock
Cash price
£31,460
Save £6,250
Nissan LEAF N-connecta
110kW N-Connecta 40kWh 5dr Auto
25445.00
GBP
https://www.sandicliffe.co.uk/nissan/leaf/n-connecta/4-2019-5-door-automatic-electric-110kw-n-connecta-40kwh-5dr-auto-20245
http://schema.org/InStock
Cash price
£25,445
Save £5,700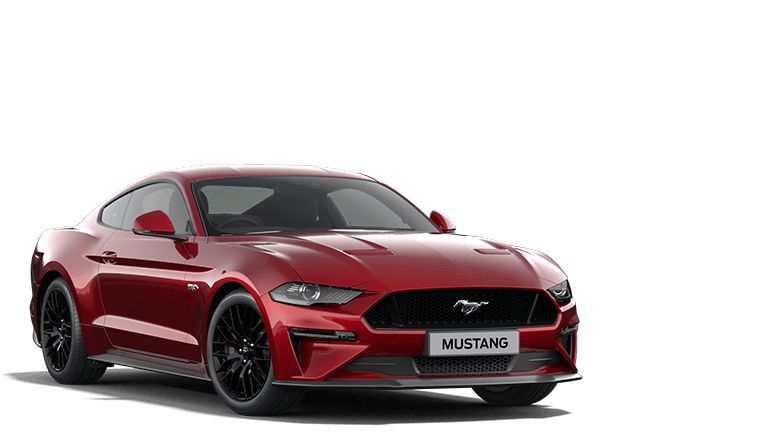 Ford Mustang GT
5.0 V8 GT [Custom Pack 4] 2dr Auto
46500.00
GBP
https://www.sandicliffe.co.uk/ford/mustang/gt/2019-2-door-automatic-petrol-5.0-v8-gt-[custom-pack-4]-2dr-auto-18924
http://schema.org/InStock
Cash price
£46,500
Save £3,225