Announcement
Merry Christmas from Sandicliffe!
Merry Christmas from all of us at Sandicliffe!

It's here! The presents are all wrapped under the tree, (well, most of them...) and the children are starting to get very very excited for Santa's arrival!
It's been a great but challenging year at Sandicliffe, working within Covid measures, operating through a lockdown and of course, welcoming new members to teams across the board sometimes even remotely!
But we couldn't have done it without you, our lovely customers. Helping you find your dream car, helping repair your old one and catching up with our clients both new and old is what keeps us going and keeps us smiling!
So, with huge smiles and thankful hearts, we send you warm Christmas wishes and glad tidings.
Merry Christmas from the entire Sandicliffe team!
Offers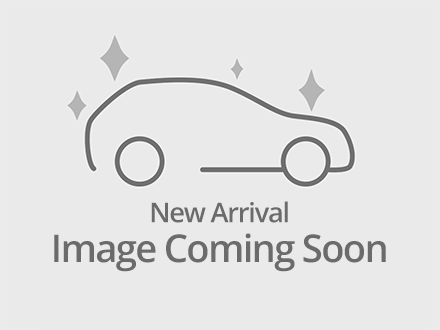 2016 Ford Focus
2.0T EcoBoost ST-3 5 door
17989.00
GBP
https://www.sandicliffe.co.uk/ford/focus/st/used-2016-5-door-manual-petrol-2.0t-ecoboost-st-3-5-door-35603
http://schema.org/InStock
Purchase Plan from
£308.54
/ month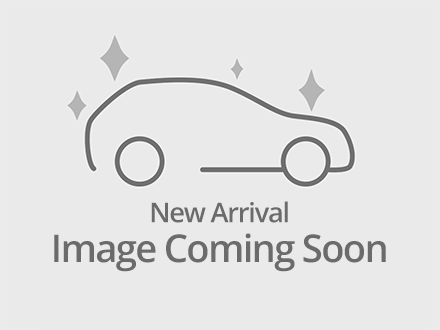 2018 Ford Mondeo
2.0 TDCi 180 Titanium 5 door Powershift Estate
18789.00
GBP
https://www.sandicliffe.co.uk/ford/mondeo/titanium/used-2018-5-door-automatic-diesel-2.0-tdci-180-titanium-5-door-powershift-estate-41462
http://schema.org/InStock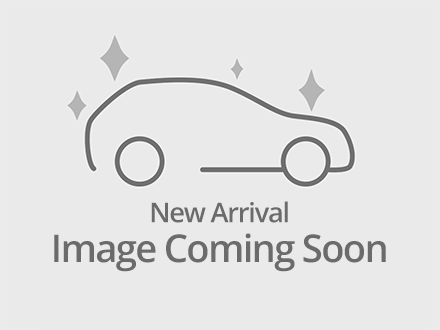 2017 Nissan Qashqai
1.5 dCi N-Connecta 5 door
13489.00
GBP
https://www.sandicliffe.co.uk/nissan/qashqai/n-connecta/used-2017-5-door-manual-diesel-1.5-dci-n-connecta-5-door-42341
http://schema.org/InStock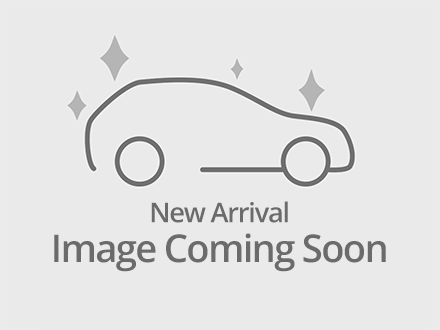 2015 Nissan Qashqai
1.2 DiG-T Acenta [Smart Vision Pack] 5 door
10289.00
GBP
https://www.sandicliffe.co.uk/nissan/qashqai/acenta/used-2015-5-door-manual-petrol-1.2-dig-t-acenta-smart-vision-pack-5-door-43751
http://schema.org/InStock
Purchase Plan from
£176.47
/ month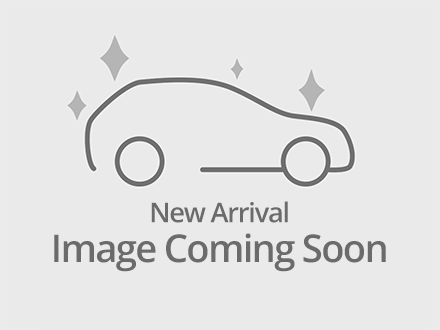 2018 Ford Focus
1.0 EcoBoost 140 ST-Line Navigation 5 door
11389.00
GBP
https://www.sandicliffe.co.uk/ford/focus/st-line/used-2018-5-door-manual-petrol-1.0-ecoboost-140-st-line-navigation-5-door-46295
http://schema.org/InStock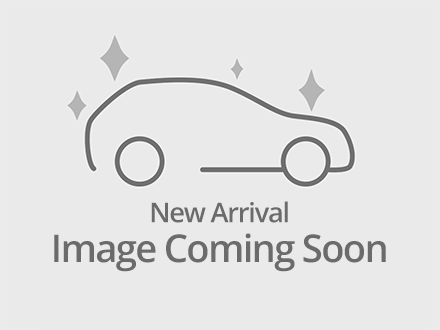 2016 Nissan Qashqai
1.2 DiG-T N-Tec+ 5 door
11989.00
GBP
https://www.sandicliffe.co.uk/nissan/qashqai/n-tec/used-2016-5-door-manual-petrol-1.2-dig-t-n-tec-5-door-47059
http://schema.org/InStock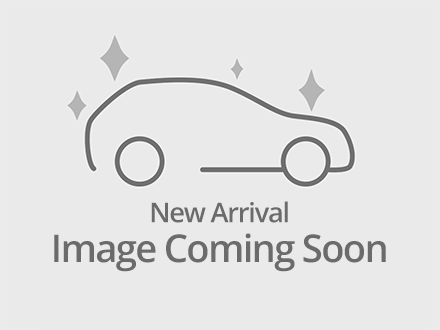 2016 Nissan Qashqai
1.5 dCi Tekna 5 door
12289.00
GBP
https://www.sandicliffe.co.uk/nissan/qashqai/tekna/used-2016-5-door-manual-diesel-1.5-dci-tekna-5-door-68215
http://schema.org/InStock
Purchase Plan from
£210.78
/ month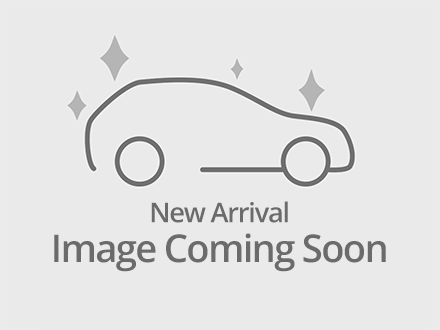 2016 Nissan X-Trail
1.6 dCi Acenta 5 door
12989.00
GBP
https://www.sandicliffe.co.uk/nissan/x-trail/acenta/used-2016-5-door-manual-diesel-1.6-dci-acenta-5-door-139307
http://schema.org/InStock
Purchase Plan from
£222.78
/ month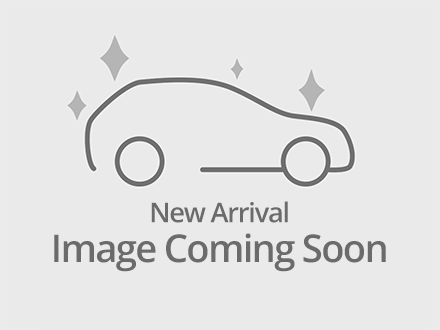 2018 Nissan Qashqai
1.5 dCi 115 Tekna 5 door
16489.00
GBP
https://www.sandicliffe.co.uk/nissan/qashqai/tekna/used-2018-5-door-manual-diesel-1.5-dci-115-tekna-5-door-139736
http://schema.org/InStock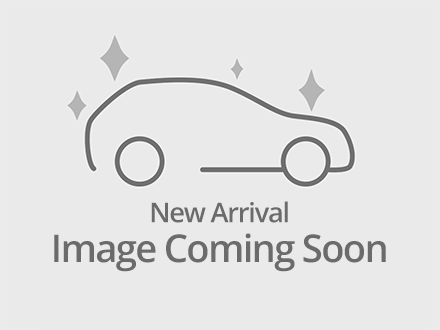 2018 Ford Fiesta
1.0 EcoBoost 125 Active X 5 door
13789.00
GBP
https://www.sandicliffe.co.uk/ford/fiesta/active/used-2018-5-door-manual-petrol-1.0-ecoboost-125-active-x-5-door-147420
http://schema.org/InStock