Article
Sandicliffe Sponsors Gloworm Festival 2019
We are delighted to announce our sponsorship of Gloworm Festival 2019.

For another year running, we have decided to sponsor one of our favourite festivals – Gloworm Festival.
Gloworm Festival is one of the UK's biggest family festivals dedicated to children, parents and the whole family!
Now in its 5th year, the family-friendly festival returns to Thoresby Park on 17th – 18th August where you can join in a weekend of epic fun surrounding music, theatre, creative workshops and much more in a safe and welcoming environment. Get your tickets now and don't forget you can register for your Free Sandicliffe Parking Pass.
Here at Sandicliffe, we understand how important it is to spend time with your families so we've decided to take the burden out of car parking by offering all Gloworm Festival attendees free parking!
Stay tuned for more announcements soon or find out more about what Sandicliffe are bringing too the event.
Offers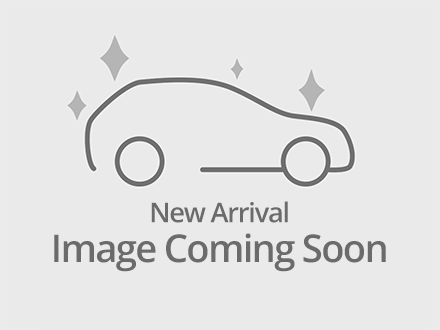 2020 Mazda 3
2.0 e-Skyactiv X MHEV [186] GT Sport Tech 5 door
27865.00
GBP
https://www.sandicliffe.co.uk/mazda/3/gt-sport-tech/new-2020-5-door-manual-petrol-2.0-e-skyactiv-x-mhev-186-gt-sport-tech-5-door-219869
http://schema.org/InStock
Cash price
£27,865
Save £2,265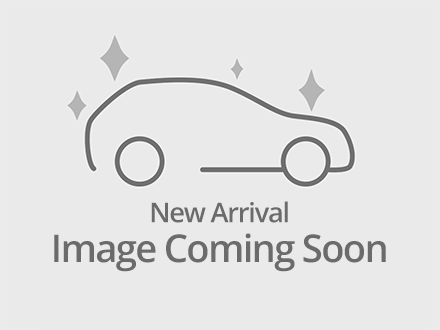 2022 Mazda 2
1.5 e-Skyactiv G SE-L 5dr
15700.00
GBP
https://www.sandicliffe.co.uk/mazda/2/se-l/4-2022-5-door-manual-petrol-1.5-e-skyactiv-g-se-l-5dr-207489
http://schema.org/InStock
Cash price
£15,700
Save £1,675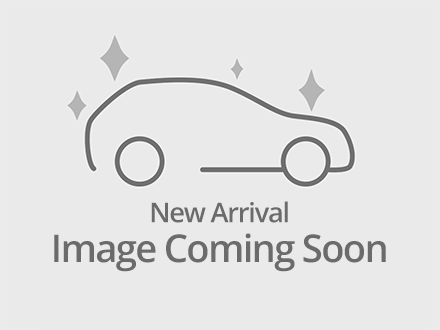 2022 Mazda 3
2.0 e-Skyactiv G MHEV SE-L Lux 5dr
21700.00
GBP
https://www.sandicliffe.co.uk/mazda/3/se-l-lux/4-2021-5-door-manual-petrol-2.0-e-skyactiv-g-mhev-se-l-lux-5dr-180519
http://schema.org/InStock
Cash price
£21,700
Save £1,355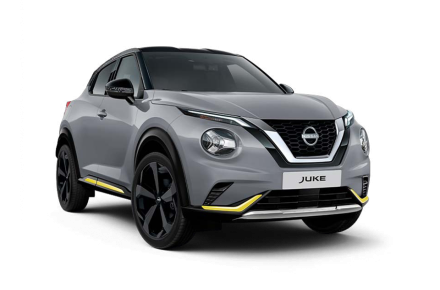 2021 Nissan Juke
1.0 DiG-T 114 Kiiro 5dr
24920.00
GBP
https://www.sandicliffe.co.uk/nissan/juke/kiiro/4-2021-5-door-manual-petrol-1.0-dig-t-114-kiiro-5dr-230644
http://schema.org/InStock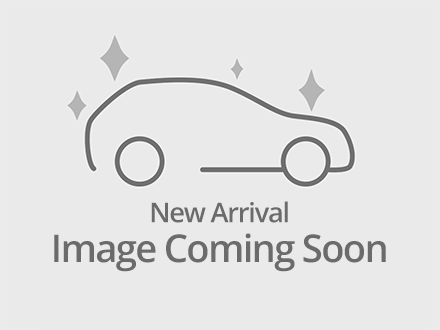 2022 Mazda CX-5
2.0 Sport 5dr Estate
30945.00
GBP
https://www.sandicliffe.co.uk/mazda/cx-5/sport/4-2022-5-door-manual-petrol-2.0-sport-5dr-211697
http://schema.org/InStock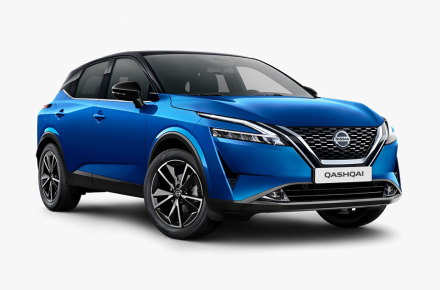 2022 Nissan Qashqai
1.3 DiG-T MH Tekna 5dr
31295.00
GBP
https://www.sandicliffe.co.uk/nissan/qashqai/tekna/4-2021-5-door-manual-petrol-1.3-dig-t-mh-tekna-5dr-199201
http://schema.org/InStock