Article
An Autumn of Events in Nottingham
Nottingham plays host to a variety of free & cheap events this Autumn! So, wrap up warm & get outside, here our top picks of what's happening around the city!
Golden brown leaves, big jumpers, dark evenings, nights in by the fire and refusing to get out of bed in the morning. Yes, the best season of the year is finally upon us and there's plenty going off in Nottingham.
Nottingham Comedy Festival – 3rd - 11th November
Top names and upcoming talent take the stage at plenty of venues across Nottingham. With over 100 comedy acts this year's comedy festival provides a week of belly laughs from local and national comedians at some of Nottingham's finest venues including The Glee Club, The Malt Cross & Annie's Burger Shack to name a few! Events range in price and some acts are completely free. Known acts include Jimmy Carr and Woody Allen(Tribute). Booking is advised! Find out more about the line-up on the Nottingham Comedy Festival site!
Nottingham Winter Wonderland – 17th November – 31st December
It's hard to believe that it's that time of year again but the Winter Wonderland in the Old Market Square returns on the 17th November with the Christmas Lights switch on officially marking the grand opening. Rides, Nottingham based audio and lighting from Music Gear Direct. Both the Ice rink and market will open on the 17th, with the market staying all the way up until Christmas eve! hot chocolate, unique gifts and the ice rink will await the residents of Nottingham for plenty of festive fun!
Sunday afternoon tea on the Nottingham Crusader – Every Sunday from 22nd October – 17th December -2pm -4pm
Why not treat someone to afternoon tea and take in the sights of the charming Colwick Country park, sailing across the river trent. The afternoon tea will include assorted sandwiches, fresh cream cakes and as much tea and coffee you can handle. If you're not one for food and a rocking boat then you can choose to just enjoy the sights and not the food. Information can be found here, tickets start from £14.95 for adults and £6.00 for children.
Whatever you choose to do we hope you have an excellent time!
Offer Of the Month
Offers
Nissan Navara Projex TRUX Edition
Navara Special Edition Double Cab Pick Up N-Guard 2.3dCi 190 4WD
47040.00
GBP
https://www.sandicliffe.co.uk/nissan/navara/5-2018-manual-diesel-double-cab-pick-up-n-guard-projex-trux-edition-2.3dci-190-4wd-140218
http://schema.org/InStock
Nissan LEAF Tekna
110kW Tekna 40kWh 5dr Auto
27160.00
GBP
https://www.sandicliffe.co.uk/nissan/leaf/tekna/4-2019-5-door-automatic-electric-110kw-tekna-40kwh-5dr-auto-20247
http://schema.org/InStock
Cash price
£27,160
Save £7,335
Kia Sportage 3
1.7 CRDi ISG 3 5 door [Panoramic Roof]
14389.01
GBP
https://www.sandicliffe.co.uk/kia/sportage/3/used-2018-5-door-manual-diesel-1.7-crdi-isg-3-5-door-[panoramic-roof]-79122
http://schema.org/InStock
Cash price
£14,389
Save £7,210
Nissan LEAF E+ Tekna
160kW e+ Tekna 62kWh 5dr Auto
31460.00
GBP
https://www.sandicliffe.co.uk/nissan/leaf/e-tekna/4-2019-5-door-automatic-electric-160kw-e-tekna-62kwh-5dr-auto-44866
http://schema.org/InStock
Cash price
£31,460
Save £6,250
Nissan LEAF N-connecta
110kW N-Connecta 40kWh 5dr Auto
25445.00
GBP
https://www.sandicliffe.co.uk/nissan/leaf/n-connecta/4-2019-5-door-automatic-electric-110kw-n-connecta-40kwh-5dr-auto-20245
http://schema.org/InStock
Cash price
£25,445
Save £5,700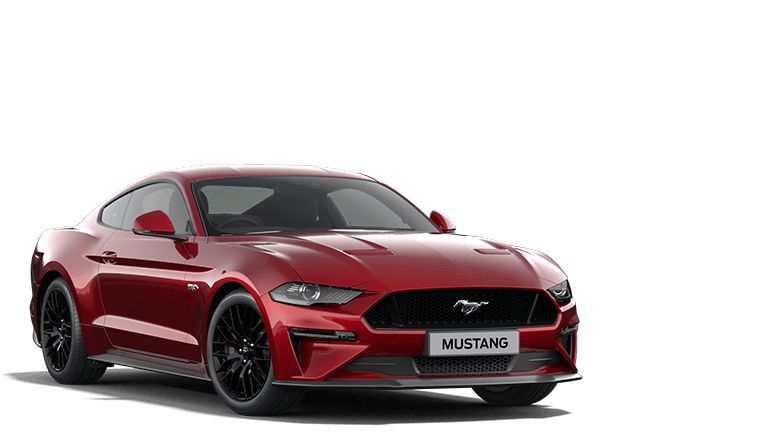 Ford Mustang GT
5.0 V8 GT [Custom Pack 4] 2dr Auto
46500.00
GBP
https://www.sandicliffe.co.uk/ford/mustang/gt/2019-2-door-automatic-petrol-5.0-v8-gt-[custom-pack-4]-2dr-auto-18924
http://schema.org/InStock
Cash price
£46,500
Save £3,225