Article
All-New Mazda3 Launch Feat. Q&A with Mazda Experts
The All-New Mazda3 becomes available to purchase at your local Sandicliffe Mazda from Saturday 18th May 2019.

Be a part of the biggest Mazda3 Launch event happening across the East Midlands where we will be revealing the All-New Mazda3 hatchback for the first time. Our passionate Mazda experts will be on-hand for any questions and queries you may have.
When?
Saturday 18th May 2019
8:45 - 17:30
Where?
Your local Sandicliffe Mazda dealership:
---
Mazda 3 VIP Preview Event
Would you like to attend our VIP Preview Event on the night of the 17th May ahead of the public release? Register below for a chance to win a VIP Ticket.
Offers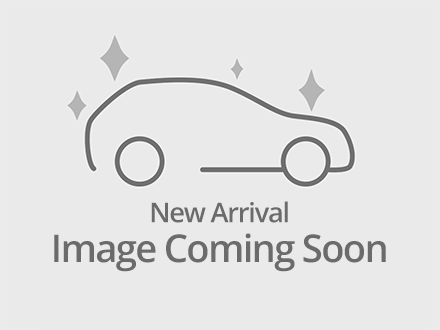 2020 Mazda 3
2.0 e-Skyactiv X MHEV [186] GT Sport Tech 5 door
27865.00
GBP
https://www.sandicliffe.co.uk/mazda/3/gt-sport-tech/new-2020-5-door-manual-petrol-2.0-e-skyactiv-x-mhev-186-gt-sport-tech-5-door-219869
http://schema.org/InStock
Cash price
£27,865
Save £2,265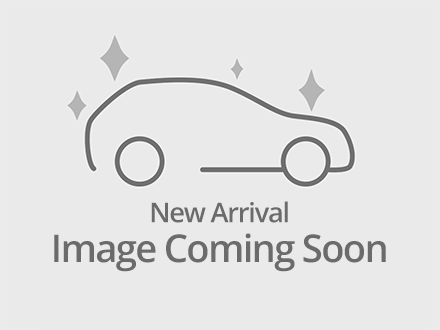 2022 Mazda 2
1.5 e-Skyactiv G SE-L 5dr
15700.00
GBP
https://www.sandicliffe.co.uk/mazda/2/se-l/4-2022-5-door-manual-petrol-1.5-e-skyactiv-g-se-l-5dr-207489
http://schema.org/InStock
Cash price
£15,700
Save £1,675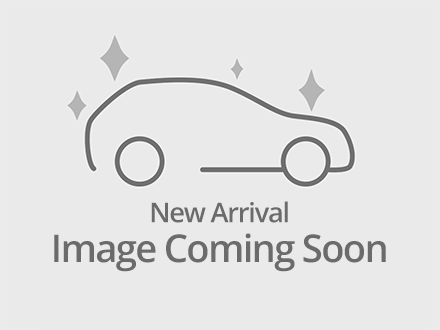 2022 Mazda 3
2.0 e-Skyactiv G MHEV SE-L Lux 5dr
21700.00
GBP
https://www.sandicliffe.co.uk/mazda/3/se-l-lux/4-2021-5-door-manual-petrol-2.0-e-skyactiv-g-mhev-se-l-lux-5dr-180519
http://schema.org/InStock
Cash price
£21,700
Save £1,355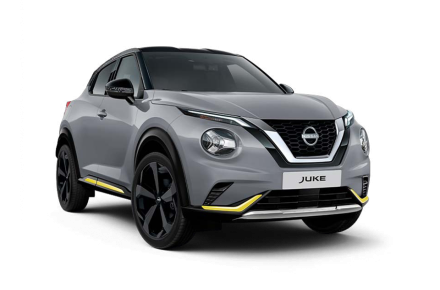 2021 Nissan Juke
1.0 DiG-T 114 Kiiro 5dr
24920.00
GBP
https://www.sandicliffe.co.uk/nissan/juke/kiiro/4-2021-5-door-manual-petrol-1.0-dig-t-114-kiiro-5dr-230644
http://schema.org/InStock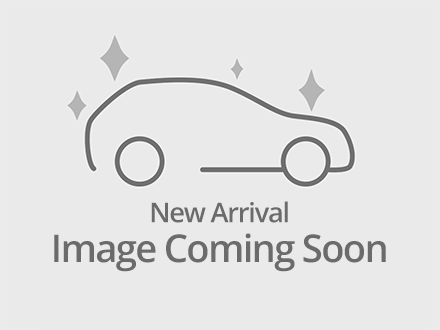 2022 Mazda CX-5
2.0 Sport 5dr Estate
30945.00
GBP
https://www.sandicliffe.co.uk/mazda/cx-5/sport/4-2022-5-door-manual-petrol-2.0-sport-5dr-211697
http://schema.org/InStock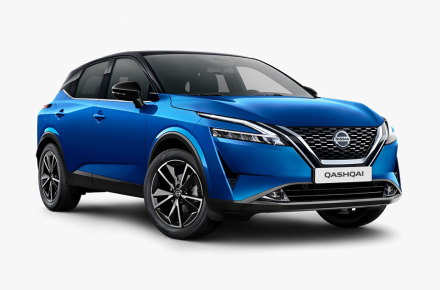 2022 Nissan Qashqai
1.3 DiG-T MH Tekna 5dr
31295.00
GBP
https://www.sandicliffe.co.uk/nissan/qashqai/tekna/4-2021-5-door-manual-petrol-1.3-dig-t-mh-tekna-5dr-199201
http://schema.org/InStock